Suara.com – A subvariance of the highly contagious omicron variant called BA.2 appears to be taking over in certain countries, including Denmark.
According to preliminary calculations by Denmark's Statens Serum Institute (SSI), the new subvariants could be 1.5 times more infectious than their predecessors – although they did not detect a difference in the risk of hospitalization.
"There are some indications that it is more contagious, especially for the unvaccinated, but it can also infect people who have been vaccinated to a greater extent," the organization wrote.
Viruses that evolve
Also Read:
Addition of Covid-19 Cases in Indonesia Slightly Sloping, Now Recorded 25,000 Positive Cases
All viruses acquire new mutations from time to time, and SARS-CoV-2 is no exception. Some of these changes have no impact on the behavior of the virus, whereas others can change traits such as how contagious it is, which tissues are infected, or the severity of the disease it causes.
A group of closely related variants that share a common ancestor is called a lineage, and these can further branch into sub-lineages, which now appears to be the case with the Omicron.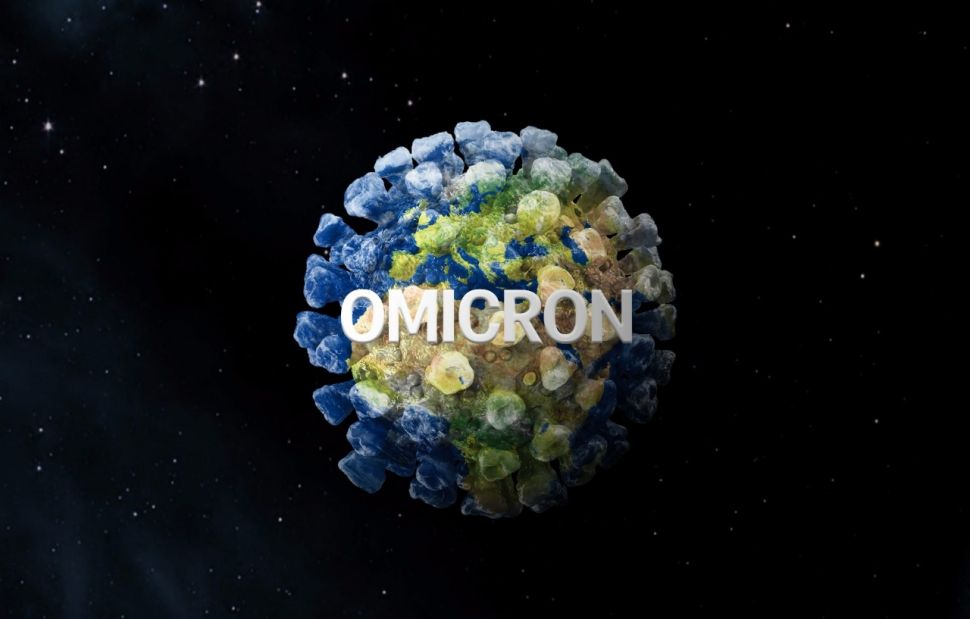 The same thing happened with the previous variant of concern. For example, the Delta variant comprised more than 200 sub-lineages before Omicron began to take over. So far, the Omicron variant is thought to have split into three sub-lineages – BA.1, BA.2 and BA.3 – and these will continue to evolve in the future.
Global Spread
It is unclear where the world's BA.2 came from, but it was first detected among viral genome sequences uploaded to the global GISAID database from the Philippines in November.
Also Read:
Free Wifi in Mataram City Park is Reactivated
As of 21 January 2022, 40 countries had uploaded similar BA.2 sequences, with Denmark recording the most, followed by India, Sweden and Singapore – although this could partly be due to the higher levels of virus surveillance in these countries.