Suara.com – The government through the Ministry of Health continues to try to increase the coverage of COVID-19 vaccinations, in order to achieve the target of herd immunity.
Moreover, in the near future, Indonesia will enter the fasting month of Ramadan and Eid al-Fitr. The policy of fasting and Eid holidays is also greatly influenced by the national vaccination coverage.
"Before Lebaran, which is the end of April 2022, we have finished injecting two doses of 70 percent of the population so hopefully this time, if the results are good, the Coordinating Minister allows, yes, this Eid we can face it differently compared to previous Eids, by the condition is that the second dose of vaccination must be accelerated," said Health Minister Budi Gunadi Sadikin.
In addition, his party will also conduct a serological survey as a basis for issuing policies during the Eid period.
Also Read:
Ahead of the G20 Event in Bali, Minister of Health Budi Gunadi Ensures Adequate Health Facilities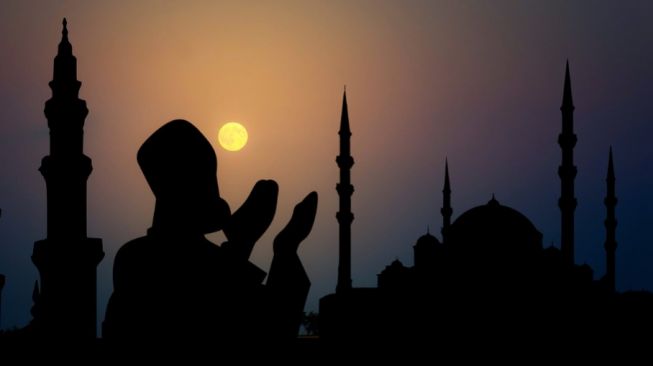 "We will conduct a sero survey in March so that later in April, if possible, the results will be out as a basis for us to take policies related to the period before Lebaran," said Minister of Health Budi.
He also mentioned the news about the deaths that had increased dramatically due to the spread of the Omicron variant.
Minister of Health Budi said that most of the COVID-19 patients who died at this time were those who had not received the full dose of the vaccine.
"We want to say once again, that most of the deaths are people who have not been vaccinated or have not been fully vaccinated," he said again.
For this reason, the government is currently prioritizing vaccination, especially for the elderly and completing the vaccination dose for vaccine recipients who have not received the full dose.
Also Read:
Still Low, Coordinating Minister Airlangga Says Booster Vaccination Has Just Touched 4.7 Percent Of The Population
He explained that about 70 percent of the community had received the first dose of vaccine and his party was targeting to achieve the same number for the second dose of vaccine.