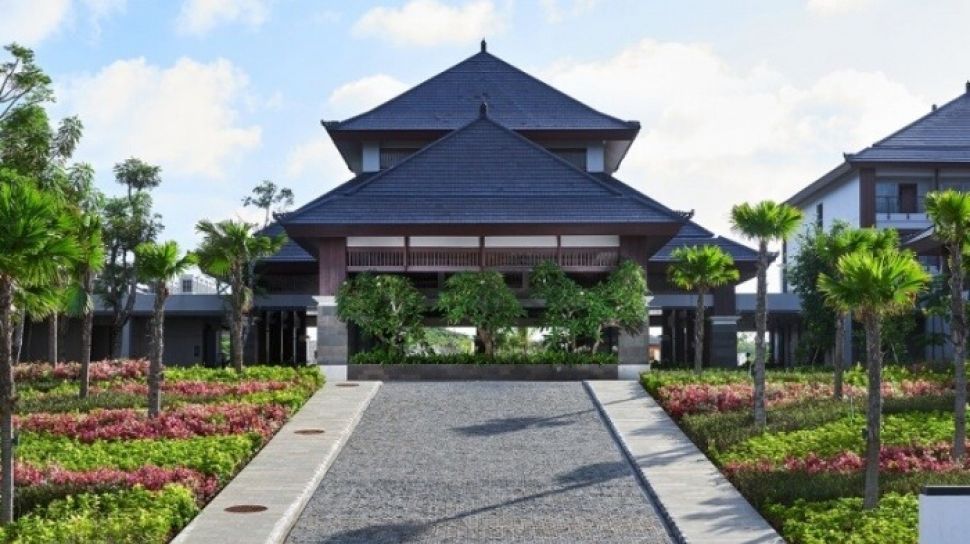 Suara.com – The Minister of Health of the Republic of Indonesia Budi Gunadi Sadikin said that the health facilities in Bali Province were adequate to support the G20 Presidency event which will take place soon.
"Nationally, there are 400,000 hospital beds available, 30 percent of which is allocated for the treatment of COVID-19 patients," he said through a press release.
Minister of Health Budi together with Coordinating Minister for Maritime Affairs and Investment (Menko Marves) Luhut Binsar Pandjaitan ensured the readiness of health facilities in Bali today.
Budi reported that health facilities in Bali, especially hospitals and medical personnel, are ready to support the G20 journey.
Also Read:
21-Year-Old Youth in Lombok Allegedly Falls Down While Traveling to Bali's Benoa Harbor
"As many as 120 thousand (beds), 30 percent of 400 thousand. Why 30 percent, because there are still people who also have heart disease, cancer, kidney disease, and others who must also be treated," he said at Sanglah Hospital, Denpasar, Bali.
Of the 120 thousand beds dedicated to COVID-19, 38 thousand of them are occupied by patients. This number is much lower than the occupancy of hospitals when the Delta wave in the July-August 2021 period reached more than 100 thousand patients.
"The need for treatment rooms in hospitals is much lower than in Delta's time, so I'm not too worried about the need for hospitals to hold G20 meetings," he said.
Coordinating Minister Luhut appreciated the readiness of the health sector ahead of the G20 Presidency and as a whole to deal with the COVID-19 pandemic nationally.
"Sanglah Hospital has the facilities ready. Now we and the Minister of Health are discussing that later we will prepare expert doctors. For this G20 preparations must be completed in June," he said.
Also Read:
After 3 Days of Quarantine, Government Will Trial PPLN Entering Bali Free of Quarantine Starting March 14, 2022
Director of Sanglah Hospital I Wayan Sudana said the vertical hospital belonging to the Ministry of Health class A has international standards accredited by the International Joint Commission (JCI), as well as national standards from the Hospital Accreditation Commission (KARS).