Suara.com – The Ministry of Health (Kemenkes) said that in April 2022, it was planned that Indonesia would abolish the mandatory quarantine rules for foreign travelers (PPLN).
This was revealed directly by the Spokesperson for the Ministry of Health, Siti Nadia Tarmizi, who said that this rule would first look at the evaluation of Covid-19 cases from reducing the number of 3-day quarantines starting today.
"On April 1, it is planned to carry out an implementation without quarantine to enter Indonesia," Nadia said at a press conference, Monday (1/3/2022).
It should be noted that today, March 1, 2022, Indonesia has reduced the duration of quarantine to only 3 days for foreign travelers who have been fully vaccinated against COVID-19 or have been boosted.
Also Read:
In order to take part in the first dose of vaccine, residents of Kebon Melati Tanah Abang are lured by the village head of cooking oil and Rp. 50 thousand in money
Furthermore, if the case continues to decline, on March 14, 2022, trials of removing quarantine will be carried out in Bali, Bintan, and Batam.
"March 14, 2022 trial without quarantine in Bali with conditions required, quarantine to see the development of the situation, including vaccination requirements and PCR examination," said Nadia.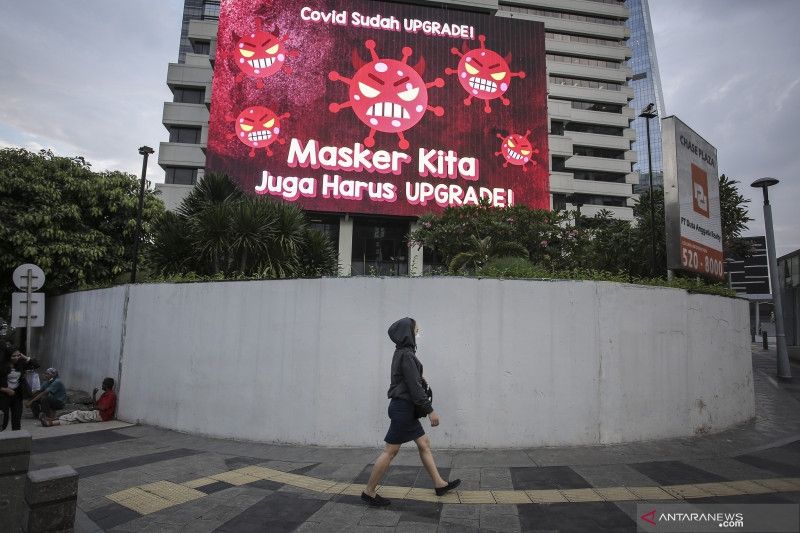 Even so, Nadia has not been able to confirm further how Indonesia's definite rules will abolish quarantine rules on April 1, because it is still being reviewed by the Covid-19 Handling Task Force (Satgas).
"Further details will be compiled in the circular letter of the Task Force for the implementation of this quarantine," concluded Nadia.
Meanwhile, since Bali was reopened to foreign tourists on February 14, 2022, there have been 16,000 tourists visiting the Island of the Gods.
Also Read:
Daily Covid-19 Cases in West Java Drop, This is Ridwan Kamil