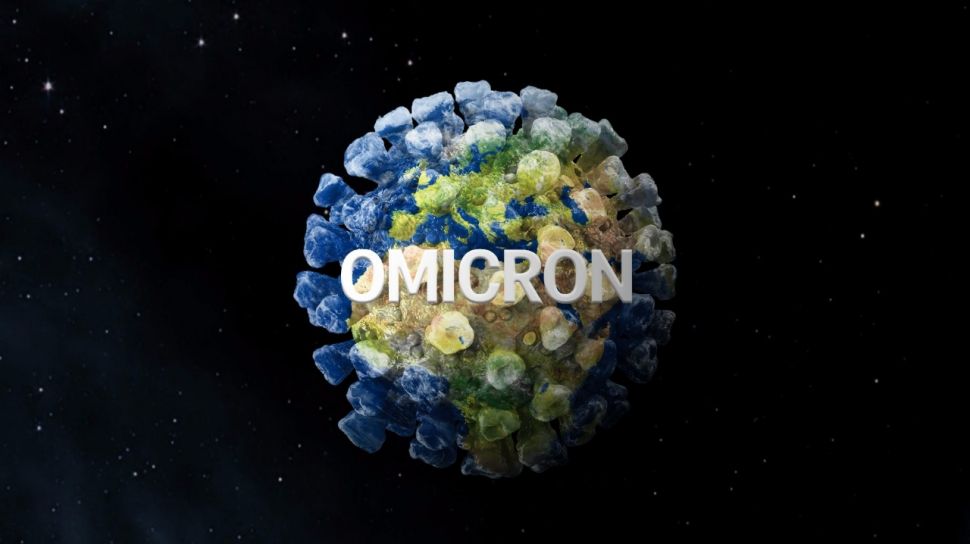 Suara.com – In several countries, the Omicron variant of the corona virus, namely the stealth Omicron or the BA.2 corona subvariant, has dominated
Based on research, compared to the original Omicron variant discovered in South Africa in November 2021, the stealth Omicron variant proved to be faster to spread and more easily transmitted.
Citing Medical News Today, Wednesday (2/3/2022), the latest analysis shows that the Omicron stealth has replaced the previous Omicron BA.1 as the dominant variant in Denmark, Singapore, India, South Africa, and Austria.
As for the prevalence, from the initial 20 percent in the last week of December 2021, it rose dramatically to 66 percent dominate in the third week of January 2022 in Denmark.
Also Read:
US Study: Long Covid May Be Caused by Immunodeficiency Nerve Damage
Different from the original BA.1 or Omicron variant, the stealth BA.2 or Omicron variant has 28 mutations from the previous one.
Some of these mutations cause transmission to occur very quickly.
The unique mutation of this stealth Omicron lies in the spike protein, making it easier to enter and penetrate into cells, even though the cells have been vaccinated.
Specifically on spike proteins, Omicron stealth carried out 8 new mutations. This is why research predicts stealth Omicron is more infectious 33 percent faster than the previous Omicron variant.
A comparative national study of households in Denmark in late December 2021 and January 2022 found virus transmission to household members was 39 percent in stealth Omicron and 29 percent for BA.1 or native Omicron.
Also Read:
Study Results: Pfizer Vaccine Less Effective in Protecting Children from COVID-19
In Indonesia alone, according to the Spokesperson for the Ministry of Health (Kemenkes), Siti Nadia Tarmizi revealed that there have been 252 cases of the Omicron Siluman variant recorded.
"Regarding the BA.2 variant, in fact we have detected this variant. If we look at the number of BA.2 variants that can now be detected, there are around 252 BA.2 variants," said Nadia during a press conference, Tuesday (1/3/2022). ).