Suara.com – There are a number of assumptions and evidence that a person can be infected with Covid-19 twice. This situation is often known as reinfection.
But what about omicron? Can a person be infected with omicron twice.
The scientists warn that such reinfection is rare, especially over a short period of time. However, policies that further loosen restrictions could potentially make Omicron re-infect recovered Covid-19 patients. This includes the duration of the reinfection.
"People were reinfected immediately after Omicron infection," Yaneer Bar-Yam, president of the New England Complex Systems Institute, wrote on Twitter. Yaneer points to anecdotal evidence from reinfection cases and new preprint medical studies suggesting that immunity from Omicron infection may not be as strong as immunity from other variants such as Delta.
Also Read:
Global Covid-19 Update: America Allows Pfizer Vaccine for Children 5-11 Years
But scientists believe reinfection may occur at higher rates when people have asymptomatic or mild cases of their first Omicron infection.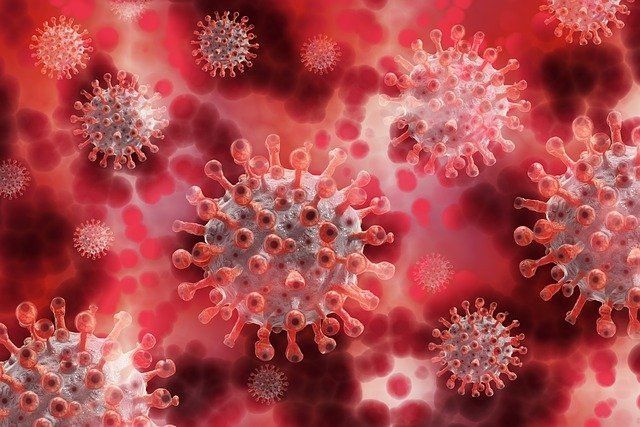 "Yes, you can get Omicron twice," Stanley Weiss, an epidemiologist at the Rutgers School of Public Health, told Yahoo, citing discussions with colleagues in South Africa. "If you have a mild infection, don't get a very good immune response, and you're exposed again to a large dose of the virus, that's definitely possible," he said.
In late January, Dr. Anthony Fauci, the White House's chief medical adviser, acknowledged that while it is possible, reinfection with the same variant is extremely rare.
"Sure, there was reinfection. But it's unlikely that if you mount a good immune response — at least for a few months — it's highly unlikely that you will be reinfected with the same variant," Fauci told reporters.
The data also shows that reinfection of Covid-19 is generally mild, regardless of the type. In December, researchers in Qatar found that those who were reinfected with any variant of COVID-19 were 90% less likely to be hospitalized than people with their first infection.
Also Read:
There are members who are positive for COVID-19, LOONA does not appear in Round 1 of 'Queendom 2'
But it's not clear how quickly people can become infected with the Omicron BA.2 subvariant, a cousin of the original Omicron BA.1 strain, after contracting BA.1.