Suara.com – Tea has long been known to have many health benefits. Recent studies have even revealed that a cup of tea can cut the risk of heart disease and fatal stroke by up to 56 percent.
The best type of tea to drink is green tea, according to experts at the Chinese Academy of Medical Sciences. However, you don't have to drink black tea every day. A regular cup of hot tea will help.
"Habitual tea consumption is associated with a lower risk of cardiovascular disease and all-cause mortality," said first author Dr Xinyan Wang, Chinese Academy of Medical Sciences, Beijing, China.
"The beneficial health effects were the strongest for green tea and for long-term tea drinkers."
Also Read:
Corona Virus Not Only Affects The Lungs, The Heart Can Also Be Affected
Dr Dongfeng Gu, Chinese Academy of Medical Sciences, added: "The protective effect of tea was most pronounced among the consistent tea drinking group.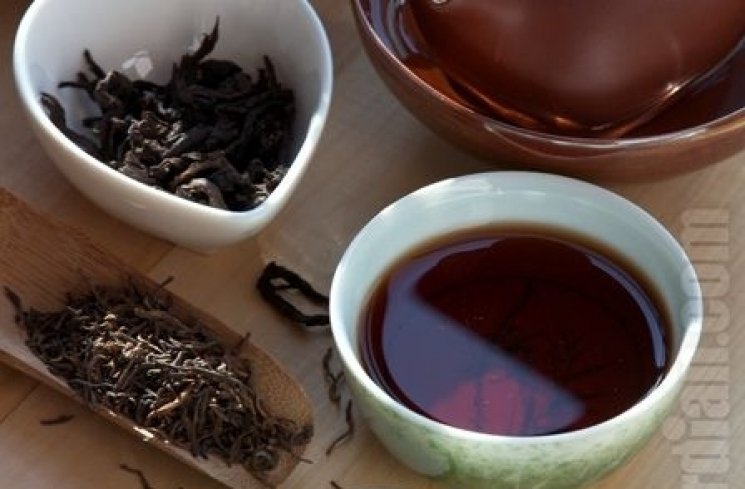 "Mechanism studies show that the main bioactive compounds in tea, namely polyphenols, are not stored in the body long term.
"So, frequent intake of tea over a long period of time may be necessary for the cardioprotective effects."
The study followed 100,902 people with no history of heart attack, stroke or cancer. They were divided into two groups – those who drank tea three or more times a week and those who drank less than that. The groups were studied for about 7.3 years.
The study was published today in the European Journal of Preventive Cardiology, a journal of the European Society of Cardiology
Also Read:
These 3 Cardiologist Recommended Foods Can Extend Life, What Are?
It was found that tea drinkers aged 50 years would develop coronary heart disease and stroke 1.41 years later, and live 1.26 years longer than those who never or rarely drank tea.