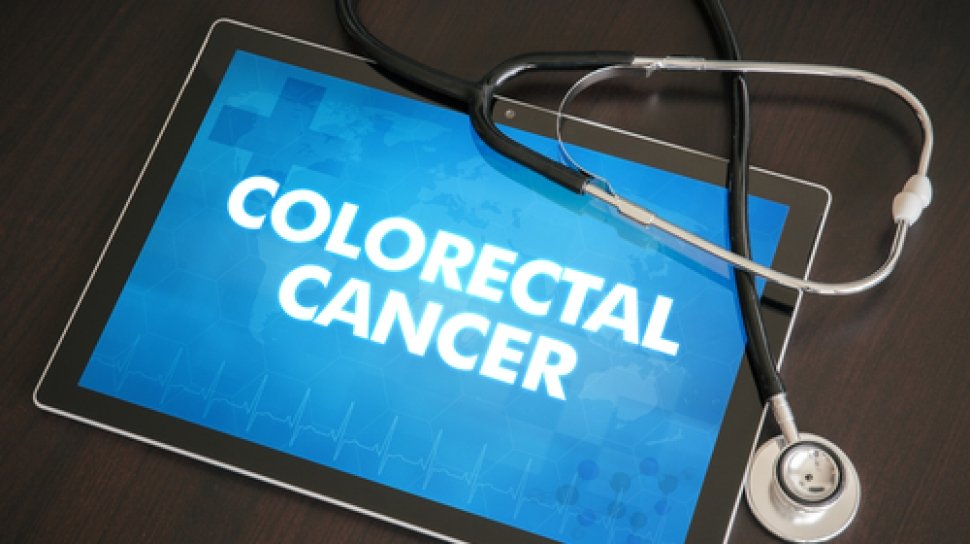 Suara.com – Cancer is generally one of the three dangerous diseases in Indonesia after heart disease and stroke. Globocan 2020 data shows that during 2020 there were around 396,914 new cancer cases in Indonesia with 234,511 deaths, of which colon cancer ranked second in cancer cases in men, reaching 21,764 cases (11.9 percent), while women were in fourth place, namely 12,425 cases (5.8 percent).
Digestive Surgeon from the Indonesian Association of Digestive Surgeons (IKABDI), Dr. Nurhayat Usman, Sp.B-KBD, FINACS, advised people over 50 years old to do a blood test in the stool as an effort to detect colorectal cancer.
This stool blood test (FOBT) is a laboratory test used to check stool samples for occult blood. Occult blood in the stool can indicate colon cancer or polyps in the colon or rectum, according to the Mayo Clinic.
"Patients with medium risk or over 50 years of age can carry out regular screening, namely examination of blood in feces (faeces)," he said in a webinar entitled "The Benefits of Early Detection of Colon Cancer", Saturday (26/2/2022) .
Also Read:
Compared to people who often eat red meat, vegetarians are at a lower risk of developing cancer
In addition, other efforts that can be carried out as part of early detection of colorectal or colon cancer are through colonoscopy or colonoscopy periodically every five years, thorough surveillance every 10 years, radiology, namely barium enema every five years or CT colonography every five years. .
On the other hand, people especially those aged over 50 years also need to be aware of a number of signs such as bleeding from the anus and diarrhea that have occurred over the past six weeks.
"Diagnosing with vigilance is the form, if the colon tumor is bleeding from the anus. This should be suspected if it has occurred in the last six weeks, accompanied by diarrhea, bleeding without other symptoms at the age of over 60 years," said Nurhayat.
Other signs include a palpable mass in the lower right abdomen, lumps in the anus and rectum, frequent bloating of the stomach and weight loss.
"The most frequent sign is on the right side of the large intestine, a lump is palpable (70 percent), while on the left the lump is not too palpable (40 percent). In the rectum area, bleeding tends to appear. This must be watched out for symptoms coming from the anus, " said Nurhayat.
Also Read:
Be careful, this eye problem can be a sign of a malignant tumor in the body
If someone finds these signs, Nurhayat recommends that he undergo examinations such as colonoscopy, X-ray, endoscopy or MRI, according to the results of consultation with a doctor.