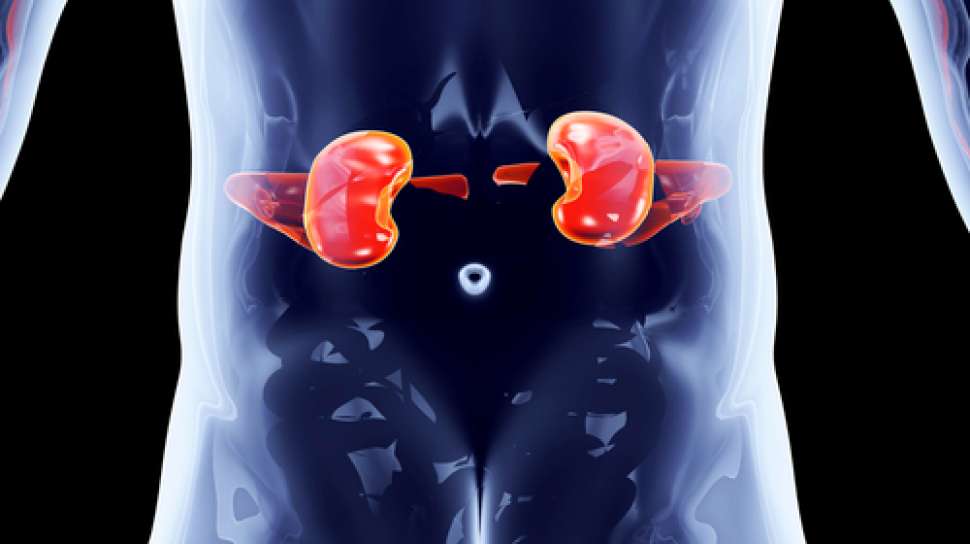 Suara.com – Baxter, a leading global provider of dialysis care, launched the Know Your Score campaign, which aims to educate the public about their kidney scores as an indicator of their kidney health. This value is measured through the Glomerular Filtration Rate (GFR), a simple blood test that measures the performance of the kidneys.
The results of blood test values ​​can even conclude if there are indicators of chronic kidney disease (CKD).
According to Dr Alvin Ng, senior consultant nephrologist at Mount Elizabeth Novena Hospital in Singapore, "95 percent of people with mild CKD don't know they have it, and nearly half of those with severe CKD don't know it at all."
"In most cases of progressive kidney disease, the body can adjust to the build-up of toxins and patients will only feel unwell once their kidney function drops below 15 percent. When this 'fall' occurs, a patient can lose more than a third of their kidney function without showing any symptoms," added Dr Alvin.
Also Read:
Beware If White Circles Appear On The Edges Of The Eyes, It May Be A Sign Of High Cholesterol!
This figure, like the results of cholesterol and blood pressure measurements, indicates when the patient needs further examination and helps prevent further development of kidney disease.
If the score shows 90 and above, it indicates healthy and normal kidneys. If the value is in the range of 60 to 89, it means that intervention is needed to prevent further kidney damage. However, if the score is below 60 for three consecutive months, it can infer the presence of indicators of chronic kidney disease (CKD).
CKD is often called the "silent killer" because patients often have no symptoms until the disease reaches an advanced stage. In addition, the Covid-19 pandemic also poses a greater risk to the health of patients with CKD, a congenital disease, due to their immune status affected by the Covid-19 pandemic.
Know Your Score emphasizes the need for regular testing to detect and prevent CKD, especially among those with hypertension and/or diabetes. It also encourages people to learn more about their kidney scores and lifestyle tips to prevent kidney disease, by visiting Kidney Info, a dedicated site from Baxter that provides information on kidney health and CKD treatment.
Reporting from Kidney Info, there are three alternative treatments that CKD patients and their relatives can consider:
1. Peritoneal dialysis (PD)
This type of dialysis can be done at home every day, even when the patient is active or sleeping. PD uses a lining of the stomach called the peritoneal membrane to filter and clean the patient's blood. Classed as a painless alternative and a relatively infrequent use of needles, patients may feel a sensation of fullness after therapy – depending on the doctor's prescription.
Also Read:
Take care of kidney health, these are the 5 foods recommended by doctors
2. Hemodialysis
The option of filtering blood outside the patient's body with the help of a dialysis machine and an artificial filter that functions like an artificial kidney. In Indonesia, patients can choose to be treated in a hospital or a dialysis clinic.