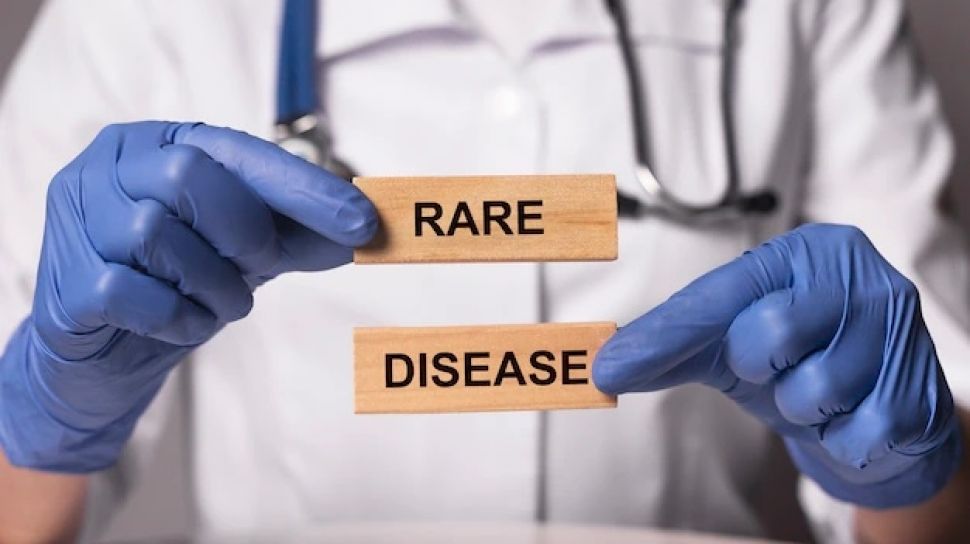 Suara.com – February 28, or February 29 in a leap year, is observed as World Rare Disease Day.
As the name implies, today is a globally coordinated movement on rare diseases, working towards equality in social opportunity, health care, and access to diagnosis and therapy for people living with rare diseases.
Quoted from the official website of Rare Disease Day, Monday (28/2/2022), since its inception in 2008, World Rare Disease Day has played an important role in building a multi-disease, global and diverse international community of rare diseases.
But, what are rare diseases?
Also Read:
The story of a 22-year-old woman trapped in an 8-year-old boy's body, having trouble finding a boyfriend
More than 6,000 rare diseases are characterized by a wide variety of disorders and symptoms that vary, not only from disease to disease, but also from patient to patient suffering from the same disease.
Relatively common symptoms can mask a rare underlying disease that causes misdiagnoses and delays treatment. The patient's quality of life is affected by the lack or loss of autonomy due to the chronic, progressive, degenerative, and often life-threatening aspects of the disease.
The fact that there is often no effective drug adds to the high level of pain and suffering experienced by patients and their families.
According to a report from the Department of Health of Western Australia, a rare disease is a life-threatening or chronically debilitating condition; statistically rare (less than 1 in 2,000 people living with the condition); and complex or special combined efforts are required to address them.
Quoting from Antara, there are about 5,000 to 8,000 different rare diseases and most of them have a genetic origin. Although there are many different rare diseases, they have a lot in common including no cure; cannot be prevented; and has no effective treatment.
As for examples of rare diseases, they usually come in many forms and include certain types of cancer, autoimmune diseases, metabolic conditions, and inherited disorders.
Also Read:
With Rare Disease, This Woman Vomits Up To 70 Times A Day!
Examples of other rare diseases are cystic fibrosis, muscular dystrophy, spina bifida, and blood diseases.
Rare Disease Day is expected to encourage everyone, including individuals, families, nurses, health professionals, researchers, doctors, policy makers, industry representatives, and the general public, to participate in raising awareness and taking action today for vulnerable populations in need. immediate and urgent attention.