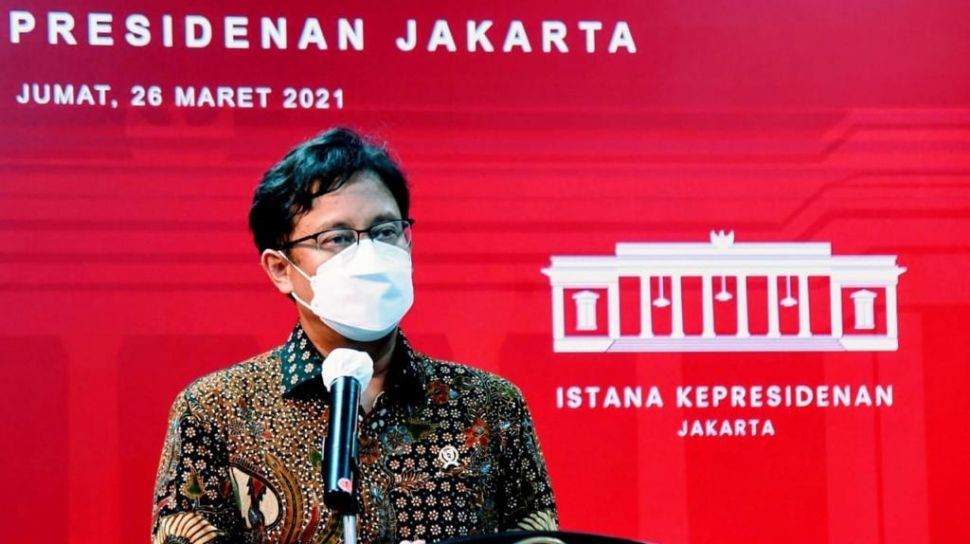 Suara.com – The change in status from a pandemic to an endemic is a sign of Indonesia's success in overcoming the ongoing COVID-19 outbreak.
So, when can this happen? Answering this question, Minister of Health Budi Gunadi Sadikin said the government is currently developing a strategy to make it happen.
"We also received direction from the President, with the input from the Coordinating Minister regarding the strategy from pandemic to endemic, we have prepared the protocol," said the Minister of Health at an online press conference attended in Jakarta.
Budi explained that President Jokowi asked that the decision be carefully considered by taking into account various approaches from the scientific, health, social, cultural and economic aspects.
Also Read:
Ahead of the G20 Event in Bali, Minister of Health Budi Gunadi Ensures Adequate Health Facilities
"The President's directives are to be applied carefully and so that scientific considerations and health considerations are used in a balanced way with socio-cultural and economic considerations," he said.
He said that in various countries that have lifted various restrictions related to COVID-19, they are considering various approaches, not only health and scientific approaches.
"We understand that it cannot only be used for health or scientific considerations and that is also what has happened in other countries," said Budi.
Therefore, President Jokowi requested that the consideration of the various approaches be carried out in a balanced manner so that the government can produce good and appropriate decisions. [ANTARA]
Also Read:
4 Causes of Business Failure, Never Do This