Suara.com – Health authorities in South Korea have reported a decline in daily COVID-19 cases, although they are still high.
South Korea reported 327,549 new cases of COVID-19 on Wednesday (9/3), slightly down from 342,438 cases the previous day.
The country's total cases now stand at 5,539,650, the Korea Centers for Disease Prevention and Control (KDCA) said.
The recent spike in cases was triggered by infections in the Seoul metropolitan area as the Omicron variant spread.
Also Read:
Jakarta 10 March COVID-19 Update: Positive 3,546, Recovered 3,697, Died 18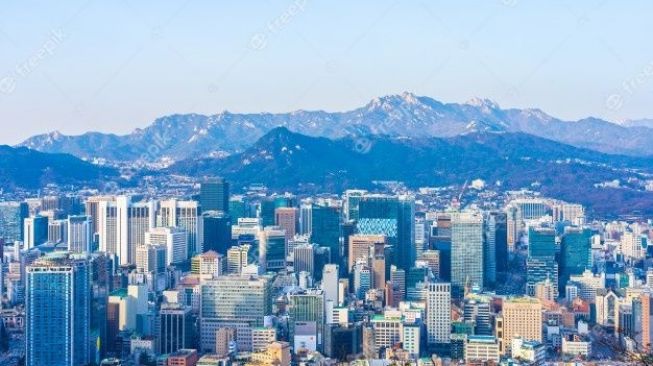 Of the new cases on Wednesday, 66,859 cases were reported in Seoul. Gyeonggi Province and the western port city of Incheon reported 88,141 and 21,974 cases, respectively.
The corona virus is also raging in areas other than metropolitan areas, with the number of new cases outside the capital as much as 150,516 or 46 percent of the total local cases.
Of the new cases, 59 imported cases were recorded, bringing the total to 30,023 cases.
The number of patients with serious COVID-19 reached 1,113 people, an increase of 26 in a day.
Authorities also recorded 206 new deaths from COVID-19, bringing the total to 9,646, with a fatality rate of 0.17 percent.
Also Read:
2022 Nickelodeon Kids' Choice Award Announces Nomination List, There's BTS!
South Korea has injected the COVID-19 vaccine to 44,888,313 people or 87.5 percent of its total population.