Uzone.id – In addition to Toyota's recall of the Raize model, Daihatsu has also officially announced a recall for its three models: Rocky, GranMax, and Luxio.
Daihatsu found that 9,378 Rocky units with a production period of 28 April – 7 October 2021 needed to be strengthened by adding welding area points to the front shock absorber holder which could potentially interfere with driving comfort when passing through damaged road conditions at high speed. the car, to the potential for the shock absorber holder component to be released.
While for the GranMax and Luxio models, Daihatsu wants to reprogram the engine ECU components on both models with a total of 11,734 units with a production period of September 9, 2021 – January 21, 2022.
READ ALSO: KIA Carens Presents at Gaikindo JAW 2022, Take a Peek at Its Mainstay Features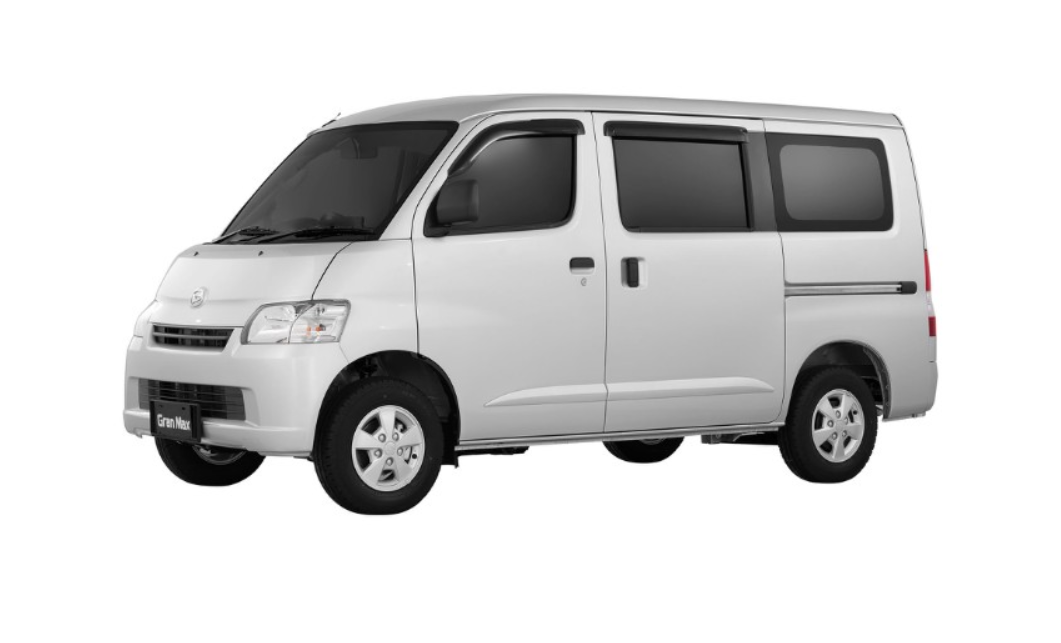 A common phenomenon encountered in the affected units above is unstable RPM, engine knockingand engine performance that falters to death.
Daihatsu recommends customers whose cars are included in the recall program list to be able to bring their vehicles to the nearest Daihatsu authorized repair shop to be handled by a reliable Daihatsu mechanic without being charged or free.
As for the repair process, on the Rocky model it will take around 10 working hours, and for the GranMax and Luxio models it will take around 15 minutes.
For procedures recallDaihatsu will also actively contact customers whose vehicles are included in this program.
In addition, customers can also independently confirm whether their favorite Daihatsu car is included in this program by visiting the official website at the link www.daihatsu.co.id/recallby entering the vehicle frame number, or you can also contact Daihatsu Access at 1-500-898.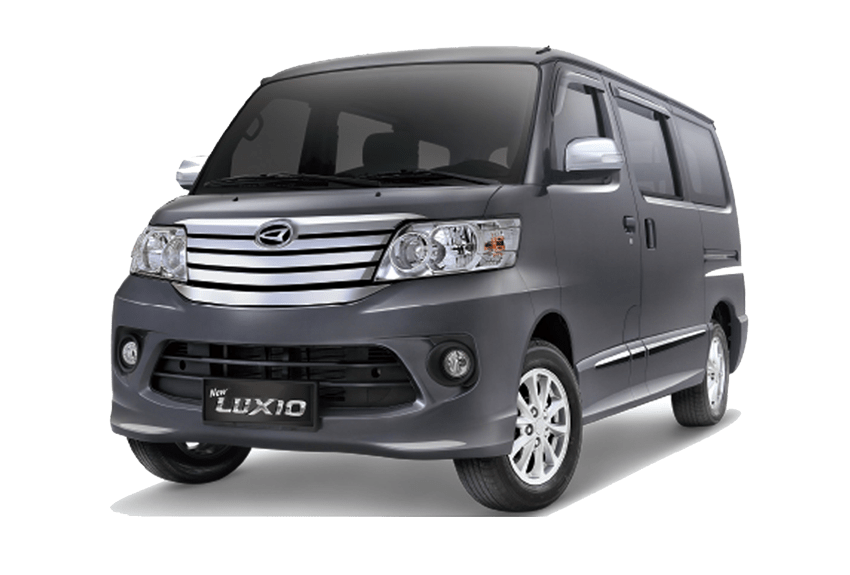 After receiving information for customers who are included in the recall list, they can immediately perform booking schedule, and come to the official Daihatsu workshop according to the specified time.
READ ALSO: TAM Officially Recall Toyota Raize A total of 14,777 units
As additional information, on the program recall Currently, there are a total of 162 official Daihatsu workshops spread throughout Indonesia, ready to welcome customers to make repairs to the components of the Rocky, GranMax, and Luxio models.
"This program is Daihatsu's commitment in our efforts to maintain quality and customer satisfaction through after sales services. Daihatsu is ready to welcome customers whose cars are included in the recall program list, please be able to bring their favorite vehicle to an official Daihatsu workshop for repairs, so they can move more safely and comfortably," said Lili Herman, After Sales Service & Logistics Division Head of PT Astra International. Daihatsu Sales Operations (AI-DSO).
Help us get to know you better by filling out a survey here