Suara.com – Today, March 2, 2022, exactly two years since the first confirmed case of Covid-19 was discovered in Indonesia. The good news is that the Ministry of Health (Kemenkes) announced that in this wave of the Omicron variant, several areas experienced daily cases that had been sloping.
Spokesperson for the Ministry of Health, Siti Nadia Tarmizi, revealed that there are 6 areas with daily cases that continue to slope, recorded through observations made over the last 10 days.
"There are 6 provinces with sloping daily cases, namely Central Java, North Sumatra, South Sulawesi, West Sumatra, Gorontalo, Bengkulu and Lampung," Nadia said at a press conference, Tuesday (1/3/2022).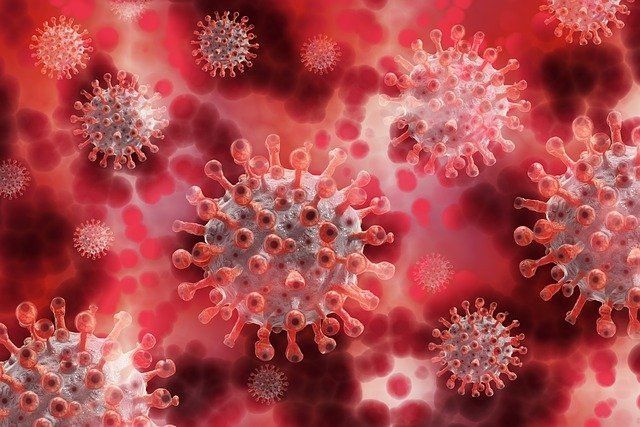 In addition, there are also 14 provinces that have consistently experienced 10 consecutive days of daily cases and the number of patients hospitalized continues to decline, even though it has not been categorized as sloping.
Also Read:
Be careful, the stealth Omicron variant is 33 percent more contagious than the original Omicron
The 14 provinces are Jakarta, Banten, West Java, Bali, West Nusa Tenggara, Maluku, South Kalimantan, Central Kalimantan, North Sulawesi, South Sumatra, North Sumatra, Papua and West Papua.
"This is of course a sloping case that continues to decline, this condition makes the position of the number of patient care in hospitals also sloping, because the contribution of patients in areas with large populations also decreases," explained Nadia.
Although a number of indicators of Covid-19 cases continue to decline, from new cases, the healing rate continues to grow, and to patients being treated.
But said Nadia, the sloping down of people's cases has ignored health protocols. Moreover, it is not yet certain whether Indonesia has passed the third wave of the Covid-19 pandemic.
"Learning from the experience of other countries that have passed the peak cases, it takes approximately 15 days for the peak of deaths to occur after the peak of daily cases," explained Nadia.
Also Read:
Scientists Find First Case of Covid-19 Transmission from Deer to Humans
It should be noted, during the third wave of the pandemic due to the Omicron variant, Indonesia had a new record for the highest daily cases with 64,718 infections. This figure has exceeded the peak of new cases during the Delta variant in July to August 2021 with 56,000 cases.