Suara.com – The problem of eating disorders does not only occur in adults but can also occur in children. This disorder is often not realized, even considered normal and normal.
In fact, eating disorders in children can affect their health to their behavior. There are at least three types of eating problems in children that parents need to know.
Check out the full explanation from the Nutrition Program Lecturer at Esa Unggul University & the Co-Founder of Sahabat Gizi Community, Anugrah Novianti below!
1. Picky Eater
Also Read:
5 Moments of Leticia's Birthday, Sheila Marcia and Anji's Children, Simple and Full of Love!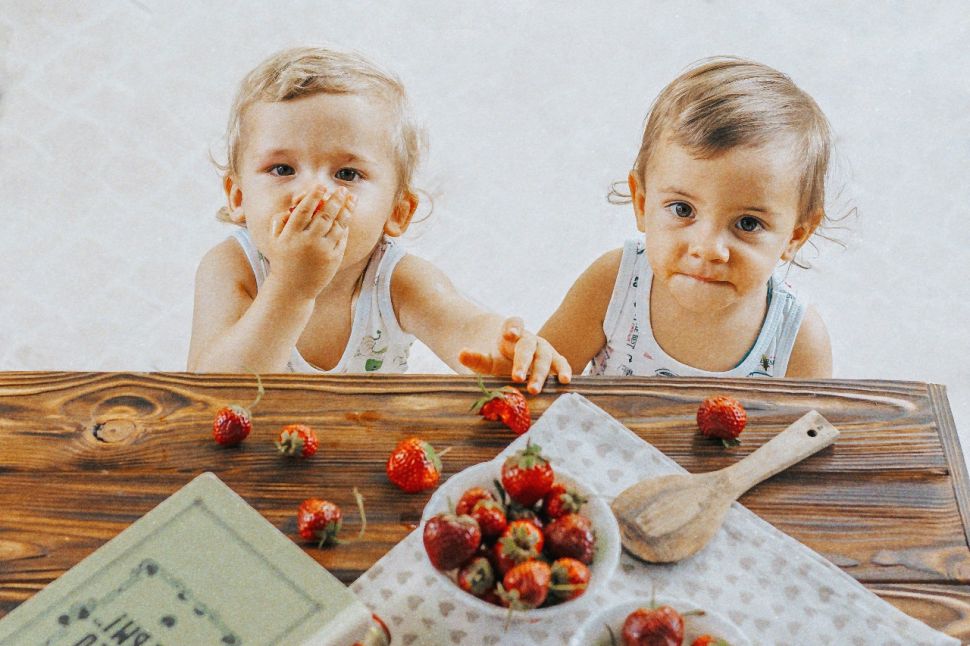 Picky eater or picky eater, is a condition where children don't like a certain type of food, but they still want to be given a substitute food.
"So he can only choose one or two certain types of food. For example, when there are no nuggets and sausages, then we offer bread but there is meat in it, he still wants it," he said in the webinar on Balanced Nutrition, Hearts Grow Happy, Sunday (27/2/2022).
2. Food Neophobia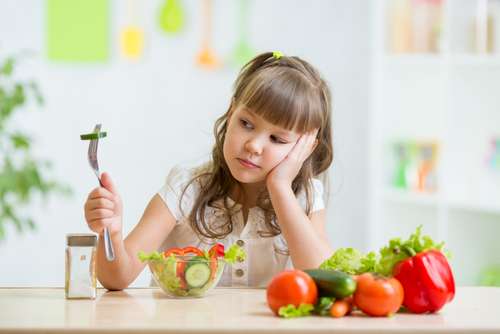 Food Neophobia is the fear of new types of food, where children will refuse to eat types of food they have never tasted. In this new type of food, it is necessary to introduce it to children 10-15 times so that children get used to it.
"He was afraid to accept and refuse new food. And children only want to be given food that is usually given, "said Anugrah Novianti further.
Also Read:
11 Portraits of Baby Ameena, Children of Aurel Hermansyah and Atta Halilintar, Become Idols Since Birth!
3. Selective Eaters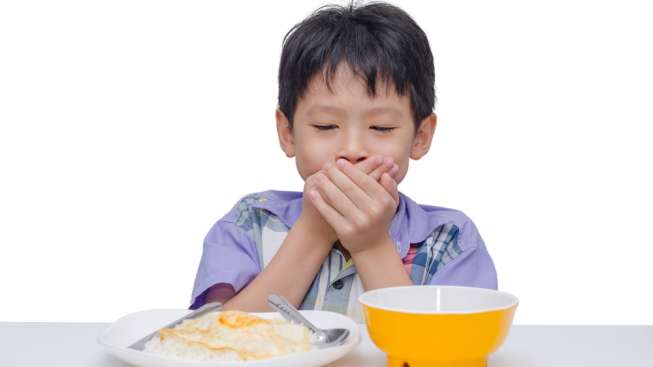 The last problem with eating children, this event is when the child will refuse all types of certain food groups. For example, types of animal protein foods, vegetables, vegetables, and so on.
"So there are certain food groups or groups that children don't want to eat," he concluded.