Suara.com – Many Indonesian people still think lightly about nutrition and oral health. As a result, a number of people often complain of annoying toothaches.
The Ministry of Health's 2018 Basic Health Research Report (RISKESDAS) also states that most Indonesians experience cavities.
Furthermore, the results of the RISKESDAS show that 58 percent of the Indonesian population has dental and oral problems, but only 10 percent have received treatment by dental medical personnel.
Plus the results of the latest research which found that eight out of ten people in Indonesia need braces treatment. But on the other hand, the cost of dental braces cannot be reached by many people.
Also Read:
Recognize 5 Foods That Can Cause Sensitive Teeth Problems
Dental clinics or dental health services also have an important role in this issue. However, the public still needs more comprehensive education about dental and oral health.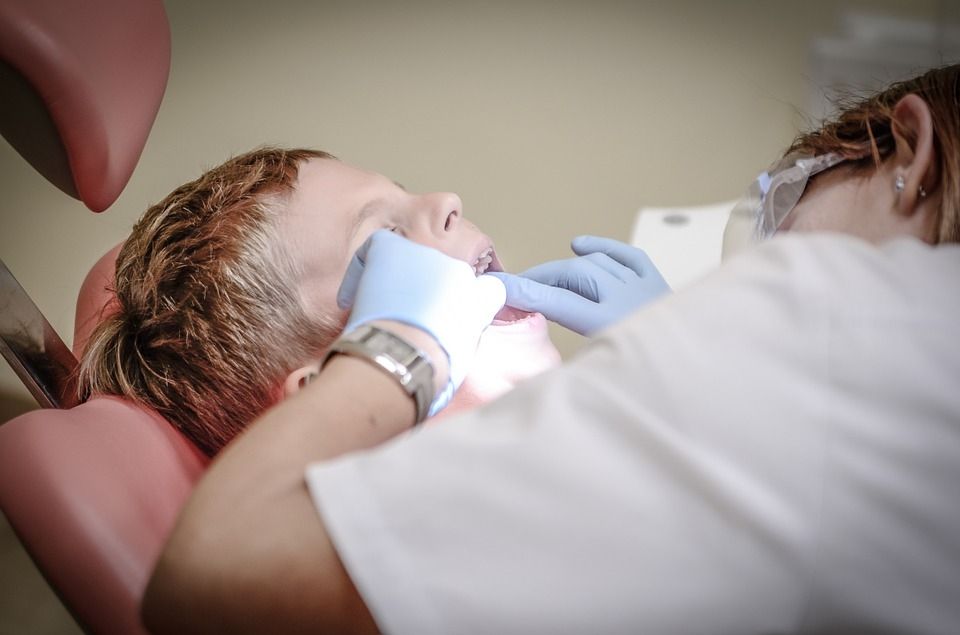 There are still quite a lot of Indonesian people who are apathetic about dental and oral health. This is because the reach of dental clinics is still not evenly distributed in Indonesia, and the costs are generally not cheap.
This situation has prompted Orange Dental to open its newest branch in Kebagusan, South Jakarta. which was delayed by the Covid-19 pandemic
"We want to get closer to the community by opening new clinic branches. This is to make it easier for people to be able to access dental health services that are close to where they live," said Syifail Ramadhana as CEO and Co-founder of Orange Dental.
As explained earlier, one of the reasons why people are reluctant to pay attention to dental and oral health is the cost. Syifa said that her team is trying to become a dental clinic with a more affordable price, so that people pay more attention to dental and oral health.
Also Read:
Years of Difficult Breathing Normal, Turns Out There Are Teeth Growing In This Man's Right Nostril
"One of the factors that makes people reluctant to come to dental clinics is the cost factor, for that we innovate by making a transparent and downloadable fee list on our website. So that prospective patients do not worry about being charged high fees, because everything is clear even before come to the clinic," added Syifail Ramadhana.