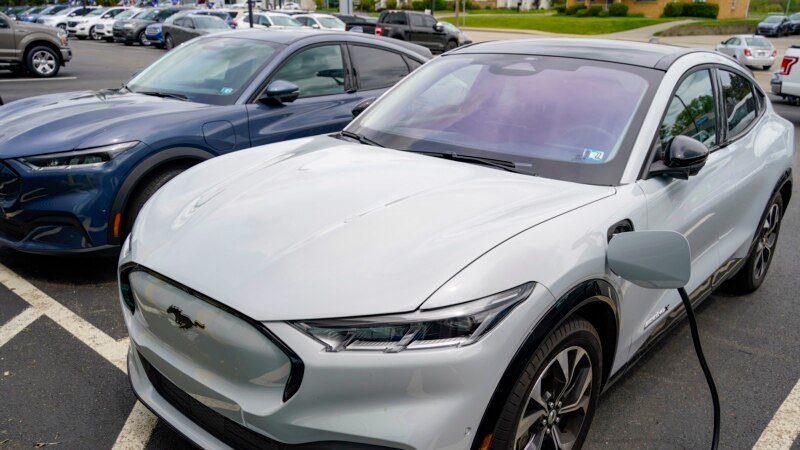 Car company Ford announced Wednesday that it is creating separate businesses for the production of conventional regular cars and the production of electric cars, as it accelerates the production of carbon-emission-free vehicles.
Production of conventional cars with gasoline engines is called "Ford Blue," while production of electric vehicles (EVs) will operate under the name "Ford Model e."
The two businesses will each have a different chief executive and report their own financial results. Both companies will remain headquartered in the midwestern US state of Michigan.
The company chose not to offer any of its businesses through an initial public offering, a Wall Street source estimated.
"Ford Model e and Ford Blue will be run as separate, but also mutually supportive, businesses," Ford said in a press release.
Executives say EV companies will benefit from access to mastery of automotive technology, while their conventional car businesses will reap the benefits of newer technological innovations. [ps/jm]