Uzone.id – February is arguably the 'month of flagship smartphones'. Various high-end smartphones were launched this month, starting from the Samsung Galaxy S22 series, Huawei P50 Pro, and in closing, there was the OPPO Find X5.
OPPO Find X5 is the successor of Find X3 which was launched in 2021. OPPO avoids naming containing the number '4' because it is believed to bring bad luck according to Chinese myths.
Reportedly, OPPO Find X5 is here to compete with the Samsung Galaxy S22 which is currently dominating the market in the flagship segment.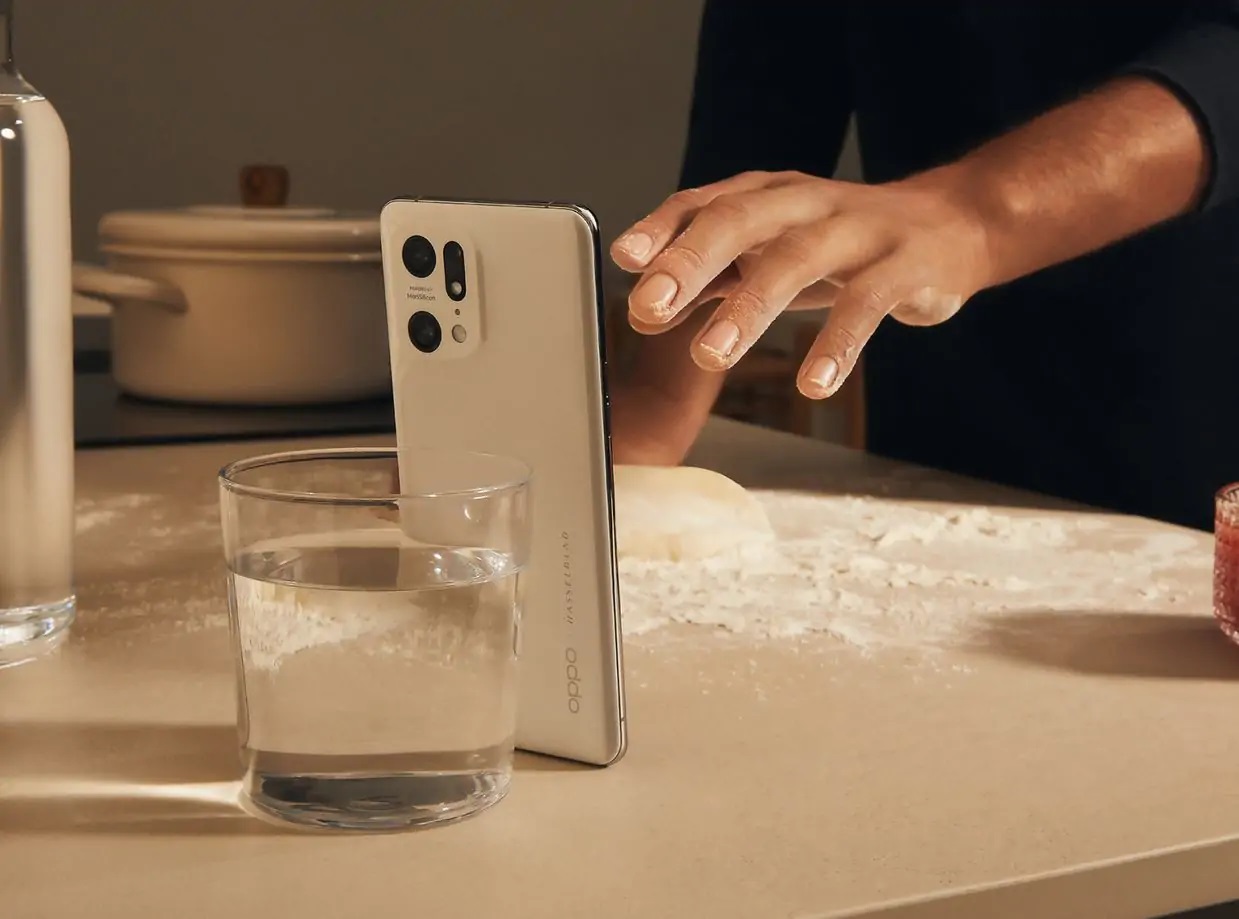 This series comes with important improvements in image processing, battery technology and of course the camera. OPPO presents two versions of this series, the OPPO Find X5 and Find X5 Pro versions.
To see more about the superior features of the OPPO Find X5, here are 4 advantages that you should consider about this latest flagship smartphone from OPPO.
Seamless and futuristic design
According to claims from OPPO, the Find X5 series has a futuristic design inspired by spaceships. How come?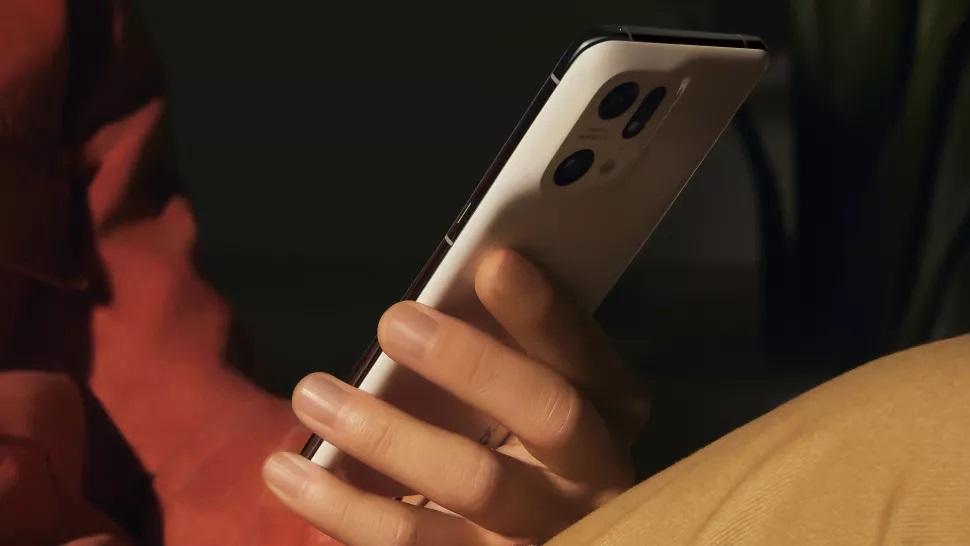 OPPO Find X5 comes with a futuristic design with a premium look. The 'spaceship' design of this smartphone is seen from the curved body and has a smooth bulge like the 'moon' on the rear camera.
In addition, premium materials ultra-resistant ceramic it has a black protective glass over the top of its camera lens, featuring elements of intergalactic fidelity. The manufacture of this material took more than 168 hours which can be resistant to splashes of water and dust. This material is also 'baked' in temperatures of more than 1000 degrees Celsius.
Quoted from Cnet, Saturday (26/02/2022), the front is supported by the toughest Gorilla Glass Victus from Corning.
Powerful Processor
Just like the Samsung Galaxy S22 series, OPPO Find X5 has a processor from Qualcomm Snapdragon 8 Gen 1.
With this processor, users can use Find X5 for various activities from light to heavy, such as playing games without any problems.
In addition, the processor performance is speeding This is combined with a generous 12GB RAM and 265GB storage which allows users to store various applications without fear of lag and easily full.
Long battery life, time tocharge short
OPPO Find X5 Pro comes with a large 5000mAh battery capacity with 80W fast charging which is claimed to be able to charge 50 percent in just 12 minutes and has a longer battery life, it can last a full day.
This is an improvement from its predecessor where the capacity and battery life of the Find X3 is considered not too impressive.
Camera and OPPO's partnership with Hasselblad
OPPO is collaborating with camera giant Hasselblad for its camera, this camera from Hasselblad can be felt on the shutter button and also the sound it produces. There are also some effects and exclusive features of this camera giant in OPPO Find X5.
Find X5 series has 3 rear cameras and one selfie camera. Both variants have cameras with IMX766 sensors and OIS on their wide cameras.
Both variants have 3 rear camera systems, namely the main camera (wide) 50MP, f/1.7, a 13MP telephoto camera and a 50MP ultrawide angle camera. As for the front camera, OPPO embeds a 32MP (wide) front camera.
On-screen animation feature on-display
Oppo Find X5 Pro has an always-on display option, which will show at a glance information such as time, date, and icon for each new notification.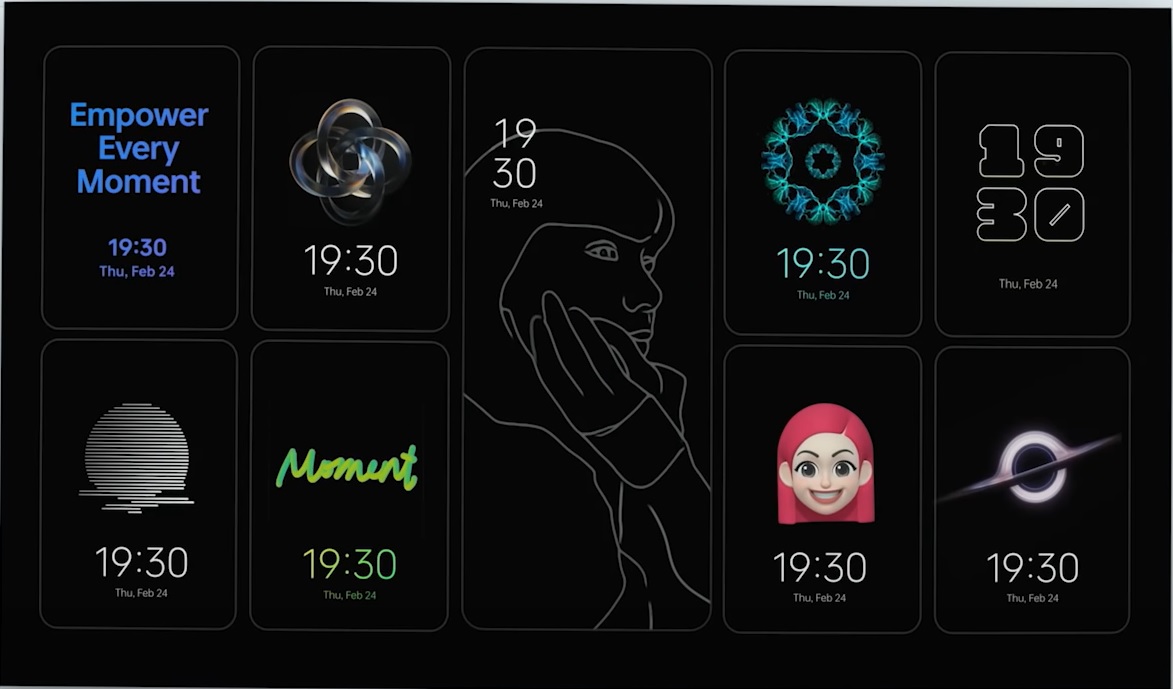 With ColorOS 12.1, users will get the 'Omoji' feature that can follow the structure and movement of the user's face. This Omoji can appear on the always-on display in various styles, such as silhouette portraits, text, abstract patterns, and other images.
You can have an animation of your face or someone else's to display on the always-on screen by selecting an image in the gallery, then Find X5 will turn it into cartoons and animations.
Help us get to know you better by filling out a survey here