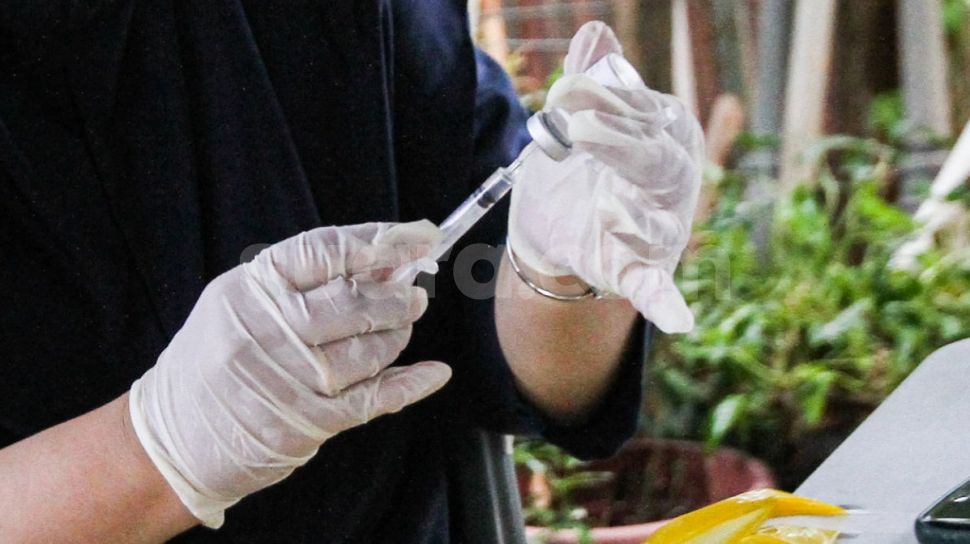 Suara.com – Germany is one of the countries that supports the administration of the fourth dose of the COVID-19 vaccine to vulnerable groups such as the elderly, in order to prevent fatalities and deaths due to the new variant of COVID-19.
German Health Minister Karl Lauterbach said he would propose that the European Union (EU) recommend a fourth injection of the COVID-19 vaccine for people over the age of 60.
Lauterbach made the remarks at a meeting of health ministers in Brussels, Belgium.
Referring to data from Israel, he said the recommendations were urgently needed to reduce the risk of death from infection.
Also Read:
80 million people are predicted to go home during Eid 2022, what needs to be done so that COVID-19 cases don't rise again?
Lauterbach added on Tuesday (29/3) that he expects the vaccine adapted to the new variant to be available as early as the fall.
September was the target month, he said on Tuesday, but progress has been delayed and he warned that the fourth injection was too late.
How about Indonesia? Will you follow the recommendations for giving the fourth dose of the COVID-19 vaccine?
Responding to this, the Minister of Health or Health Minister Budi Gunadi Sadikin said that his party would still focus on the first booster vaccine or the third dose of the Covid-19 vaccine, which is currently being intensified.
"Our third dose is still only 8 percent, so we wait until the third dose of vaccine first," said Minister of Health Budi to Suara.com some time ago when met at Dharmais Cancer Hospital, West Jakarta.
Also Read:
Not only for travelers, booster vaccines are also important to be given to the elderly
Minister of Health Budi also emphasized that his party will focus on providing booster vaccines to the elderly (elderly) who are more susceptible to Covid-19 infection and experience greater severity.
"We focus first on the elderly who want to be chased for the third dose of vaccine," said Minister of Health, Budi.