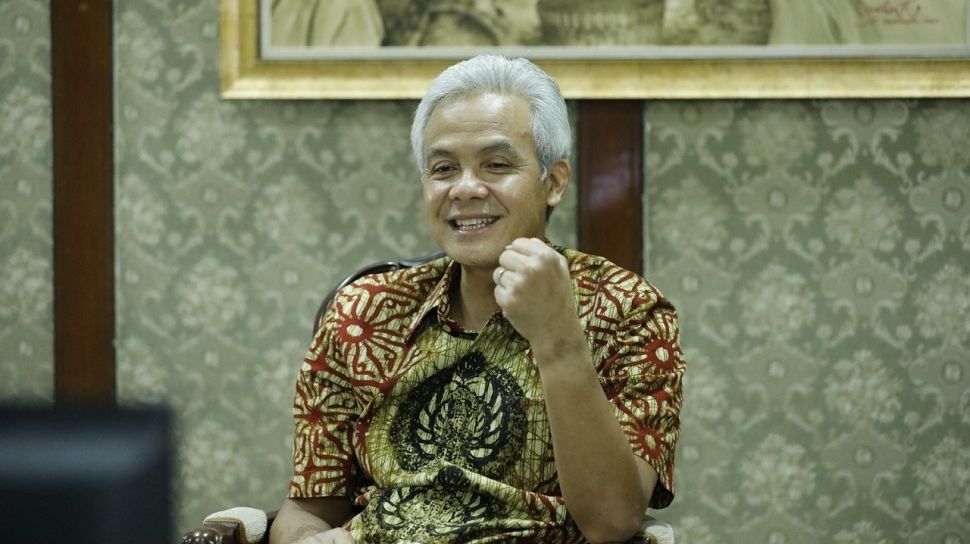 Suara.com – The Governor of Central Java, Ganjar Pranowo, will shave off his hair. This action was taken as Ganjar's support for children who are cancer fighters on World Children's Cancer Day which falls on February 15, 2022.
Ganjar conveyed the plan through a video uploaded to the Instagram account @ganjar_pranowo on Sunday (27/2/2022).
A few days earlier, he admitted that he had accepted the brave challenge of being bald from the committee to commemorate World Child Cancer Day, Haryanto Halim.
"I received Mas Haryanto Halim's video some time ago. What if I want to shave tomorrow? Anyone want to help donate to children who are cancer fighters? ' said Ganjar.
Also Read:
Prabowo Called Suitable Duet With This PDI-P Cadre, It Will Be Difficult to Defeat in the 2024 Presidential Election
Ganjar said the Foundation for Child Care Cancer Indonesia Central Java plans to hold an event to commemorate World Children's Cancer Day on Monday (28/2). The event itself will be held at Paragon Mall Semarang, Central Java.
"Yok participate in shaving bald and donate to them, as a sign of love for children who are cancer fighters. So that they can keep their spirits up and get healthy quickly. Yok fight cancer in children. Better survival is achievable. Everyone is healthy," he said.
Since being uploaded at 3 p.m. WIB, Ganjar's planned video has been liked by more than 10,000 Instagram users. In addition there are more than 150 who commented .
"Wow, father shaved bald, lost his trademark white hair, I hope you stay handsome, sir, keep the spirit," commented @ayusirodz.
"Don't shave, sir, but we still donate," wrote the account @deviagustina.
Also Read:
Political Observer Suggests Prabowo Collaborate With This Figure as Vice President if You Want to Win the Presidential Election