Suara.com – The Covid-19 pandemic has increased the need for health workers, especially nurses. The World Health Organization states that the need for health workers, especially nurses, globally currently reaches 6 million people.
By 2030, the International Council of Nurses estimates that 13 million nurses will be needed to fill the global need for nurses.
In response to this, the President Director of Binawan Group, Said Saleh Alwaini, stated that his party will dispatch 100 nurses and other Indonesian health professionals to Kuwait to meet the demand for health workers in Kuwait.
Since June 2021, Saleh said his party has dispatched 30 nurses to Kuwait and the United Arab Emirates and plans to dispatch 500 nurses and health workers until June 2022. This effort is a plan to answer the needs of Indonesian health workers in Saudi Arabia, Qatar, Kuwait, United Arab Emirates , and Japan.
Also Read:
A total of 429 Health Workers in Kulon Progo Affected by COVID-19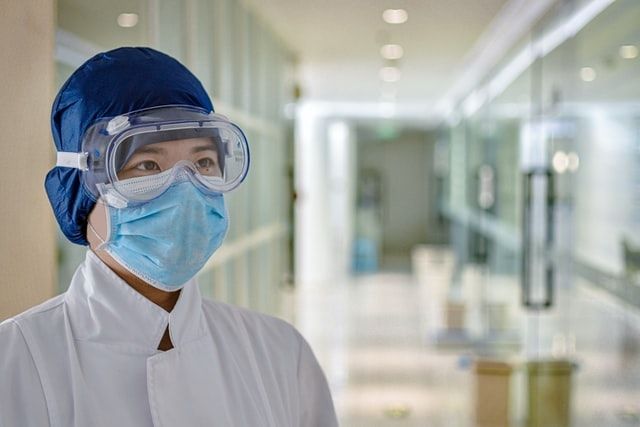 "We are committed to training and preparing skilled and professional Indonesian health workers to meet the needs of global health workers through the International Healthcare Training Program (IHTP), the Binawan program in increasing competence and as a capacity building workforce.
Indonesian health."
He said that 100 nurses and health workers who immediately departed were trained, prepared and met global competency standards. Together with other institutions, IHTP collaborates to recruit health workers who are interested in working abroad and provide training to meet the required international standards.
Health workers who are interested must take preparations in the form of foreign language courses, matriculation of nursing competencies, training in various special specializations according to the standardization required by health service institutions abroad.
In addition to these various trainings, nurses are required to take the International Prometric test, related to this Binawan also organizes preparations for the test. 100 nurses and health workers will be placed in 4 health facilities in Kuwait, Alia International Hospital, Nas Clinic, Alorf Hospital and Royal Hayat Hospital.
In terms of the placement of Indonesian health workers abroad, Saleh said that his party was not alone. This program will certainly be implemented with full support from various stakeholders including Educational Institutions, Training and Services for Health Workers in Indonesia.
Also Read:
Nurses have a big role in turning the COVID-19 pandemic into an endemic
Binawan has the full trust and good cooperation with various health service institutions and the Indonesian Embassy in Kuwait and also hopes for support from the Embassy
Kuwait in Jakarta.