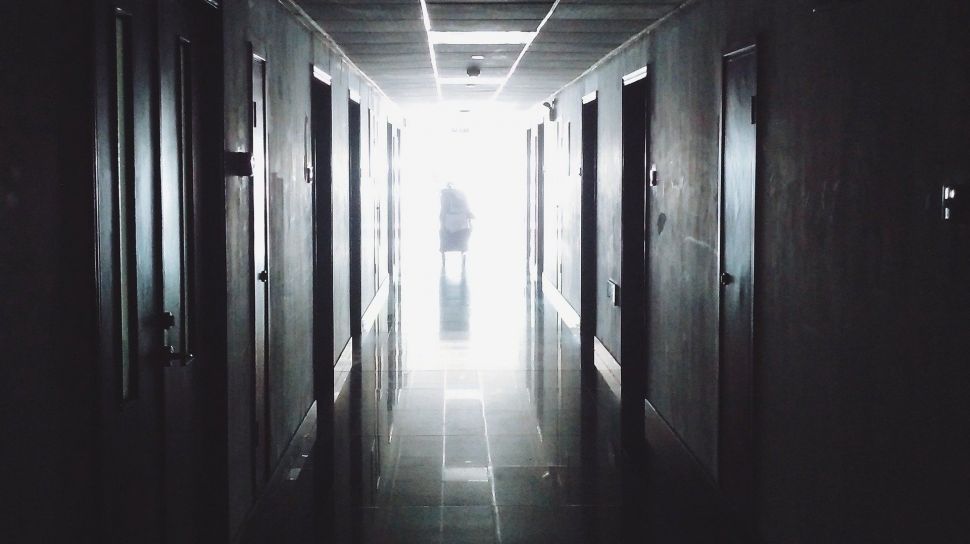 Suara.com – Today's global Covid-19 update still shows several countries experiencing surges in the Omicron variant. In Hong Kong, this soaring case has even caused the morgue at one Hong Kong hospital to exceed capacity.
According to Worldometers data, Tuesday (1/3/2022), there are 62.9 million active cases or the number of people in the world who can still transmit Covid-19 to others.
A total of 437 million people have been infected with Covid-19. Plus, the global death toll is 5.9 million people have died since the start of the pandemic.
Citing Channel News Asia, the body storage facilities at Hong Kong hospitals and public morgues are at maximum capacity due to the spike in Covid-19 deaths.
Also Read:
Global Covid-19 Update: America Allows Pfizer Vaccine for Children 5-11 Years
This was revealed by the official handling the hospital authority on Monday, February 28, 2022, when officials were trying to control the spike in cases.
Hong Kong's reported daily infection cases hit a record high with 34,466 cases a day, plus 87 deaths on Monday.
According to the Hong Kong Hospital Authority, the death toll from Covid-19 has soared, plus patients suffering from serious complications triggered by the cold have risen sharply over the past two weeks.
The surge in Covid-19 has also made school activities in the midst of uncertainty about opening them again after the summer school holidays.
Hong Kong City Education Secretary Kevin Yeung said international schools would be open online from March to April 2022, while local schools would be closed early March to mid-April.
Also Read:
COVID-19 Jakarta Update 27 February: Positive 3,957, recovered 8,939, died 24