Uzone.id – Huawei also showcased their latest product line and introduced the Super Device at the MWC 2022 event which will be held from 28 February to 3 March 2022.
Huawei introduced connectivity capabilities between Super Devices, Huawei Mobile App Engine and 7 other new products.
This Super Device is claimed by Huawei to be a new solution to create a new path for IoT (Internet of Things) development as well as the potential to revolutionize the global cellular industry.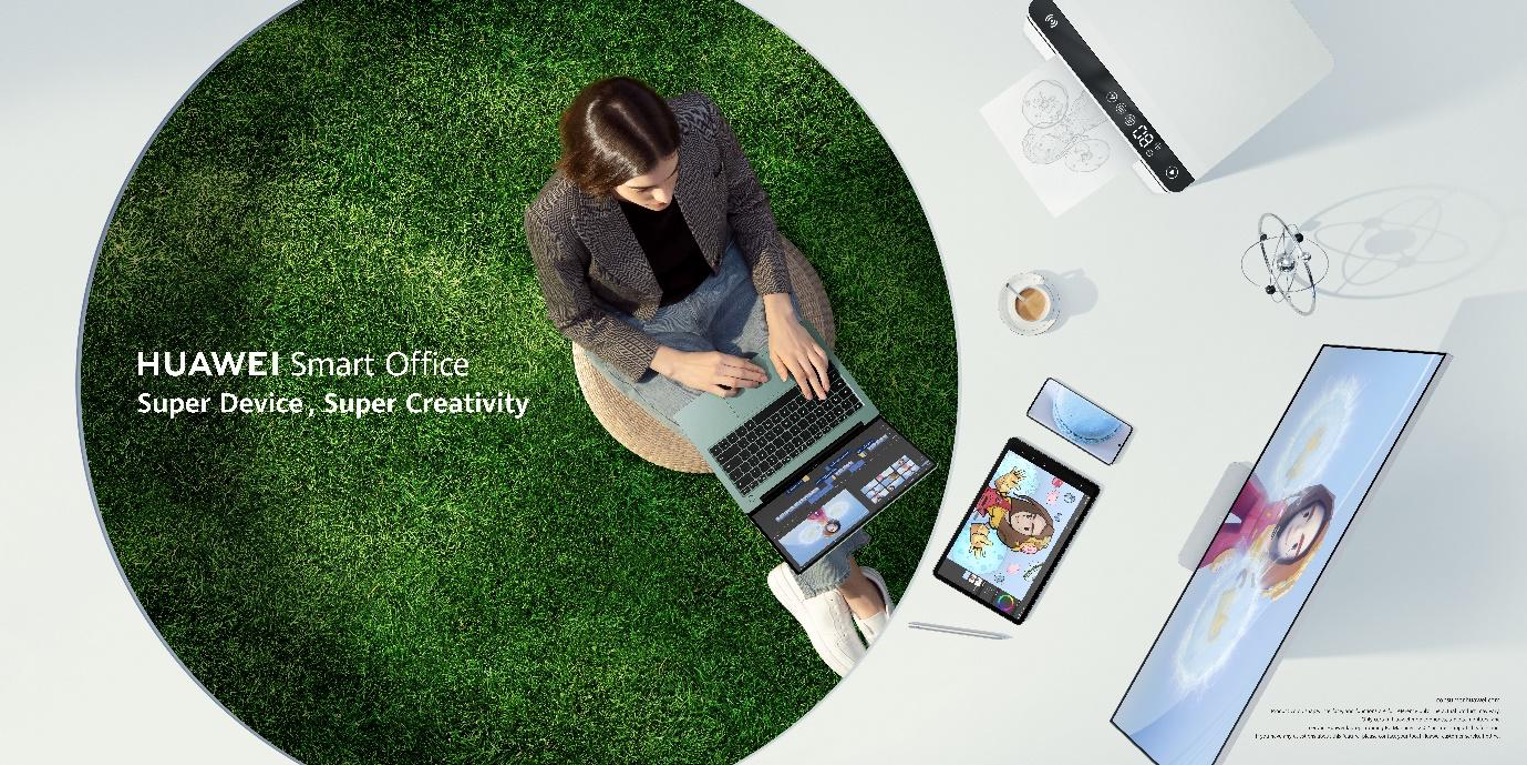 The presence of connectivity between devices comes in line with Huawei's push towards Seamless AI Life, which includes five things, Health and Fitness, Easy Travel, Smart Office, Entertainment, Smart Home.
"This innovation also takes Huawei one step further in increasing work efficiency digitally by synergizing Huawei's two core capabilities, namely Cross-Device Collaboration and Ecosystem Integration," explained Patrick Ru, Country Head of Huawei CBG. Indonesia.
In the near future, Huawei will also continue to add Super Device support to more devices so that it can continue to improve the user experience for all activities, including work and entertainment.
In addition to the Super Device, Huawei also launched the Huawei Mobile App Engine which allows PC users to use the AppGallery application.
Huawei announced that the Mobile App Engine Beta Program is coming soon and will be accessible by upgrading PC Manager to the latest version.
Several new products were introduced by Huawei as a new family of Super Devices. There are approximately 7 new members of this connectivity innovation family, including the HUAWEI MateBook X, HUAWEI MateBook E, HUAWEI MateStation X, HUAWEI MatePad Paper, HUAWEI MatePad, HUAWEI PixLab X1, and HUAWEI Sound Joy.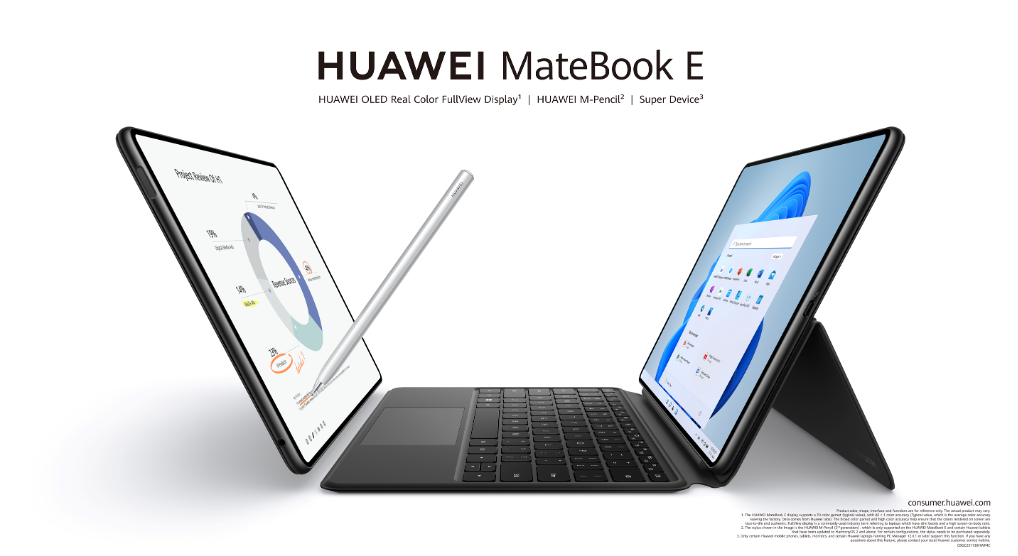 "Huawei in the future will expand Super Device functionality support to various previous Huawei PC models, provided that users must upgrade Huawei PC Manager to the latest version," added Patrick.
Help us get to know you better by filling out a survey here