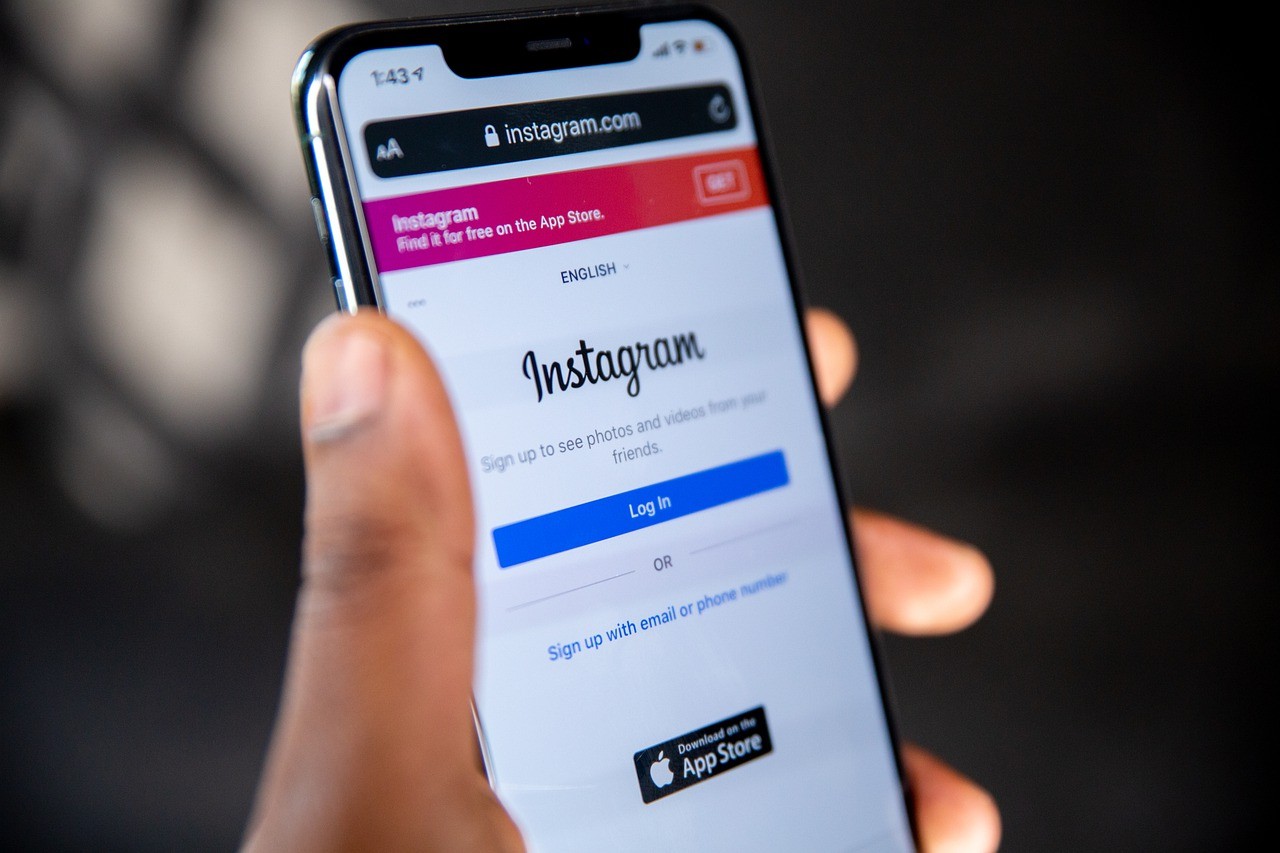 Gadgetren – The social network Instagram has recently re-presented an update in the form of an automatic Caption feature in the form of subtitles or text in videos on the IG Feed.
This information was conveyed by Adam Mosseri as Head of Instagram via a tweet Twitter private property. Furthermore, Mosseri explained that automatic captions can be set by users if they want to remove subtitles or text or appear in videos on the IG Feed.
Mosseri added that the reason for providing this new feature has been planned for a long time and is only now being rolled out. This feature is a real new tool to support disabled friends, in this case the deaf, to easily play IG.
According to the tweet Instagram's Twitter Regarding notification of this feature, it states that currently the Caption feature automatically provides 17 languages ​​including Indonesian in it and in the future there will be more supported languages.
"This feature will make it easier for users in the deaf community to access Instagram. You just choose to enable or disable text," wrote the Instagram admin.
This feature is only available in the United States and surrounding areas and will gradually be present in other countries including Indonesia, which currently has not got it. Meanwhile, to activate this automatic caption feature, users only need to select the Advanced Settings menu when they want to upload videos and activate the Show Captions feature.
After that, subtitles or subtitles will be displayed into the video automatically provided that language support is available. This feature can also be used when users are viewing videos on IG by selecting the three-dot icon menu in each IG video post.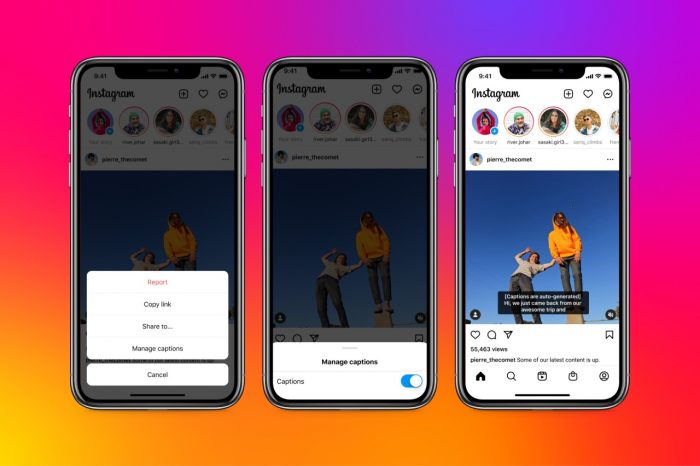 Then you can select Manage Options and activate the Caption feature to display subtitles or text on the video in the IG Feed that is being watched. In addition to the automatic captions feature, another update is coming to the IGTV app which was previously available independently.
Instagram will officially start removing the IGTV app from the app store in mid-March 2022. The app, which was developed by parent company Meta, was discontinued on the grounds of optimizing Reels and IG Stories.
The removal of the IGTV app is also part of Meta's efforts to make videos as simple as possible for users to discover and create. After IGTV is removed, Meta will reportedly focus on all videos in the main Instagram app.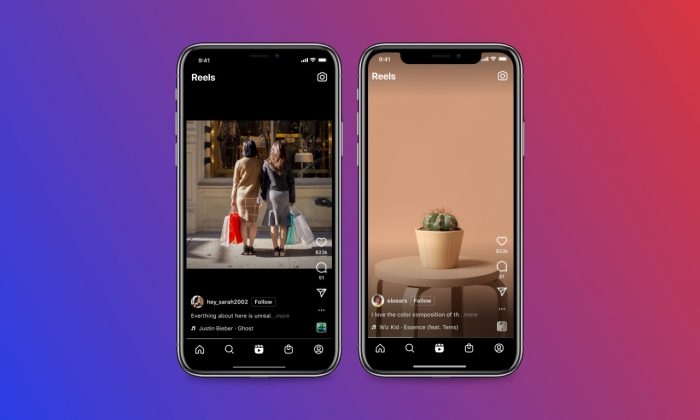 "We believe this will make it easier for people to have all these features and capabilities in the main app and are excited to continue simplifying and improving videos in the main Instagram app over the coming months," Meta wrote on the Instagram blog.
Don't forget to automatically delete ads on IGTV. Meta will begin testing a new ad experience on Instagram that will allow users to earn revenue from the ads their pages display.
Users who actively start monetizing with In-Stream video ads will receive temporary monthly payments based on the new earnings.