Uzone.id – From several interesting learning options to support self-ability and skills, foreign languages ​​are often the choice. This is what drives the LingoAce startup to provide a digital platform that can be a place for children to learn.
LingoAce was founded in 2017 by Hugh Yao in Singapore. Concurrently as CEO, Yao has a dream to present this learning platform in various countries, including Indonesia.
Yao then opened a branch in Beijing in 2018 and received funding from Decent Capital Angel Funding. It was only in 2020 that the LingoAce digital platform was present in Indonesia and targeted students aged 6-15 years.
Also read: Getting to know Neuralink, Elon Musk's 'crazy' project that planted a chip in the brain
The immersive online learning experience offered by LingoAce can be tailored to the needs of the participants. The level of language proficiency and various cultural backgrounds are also a concern in preparing the materials and teaching methods on this platform.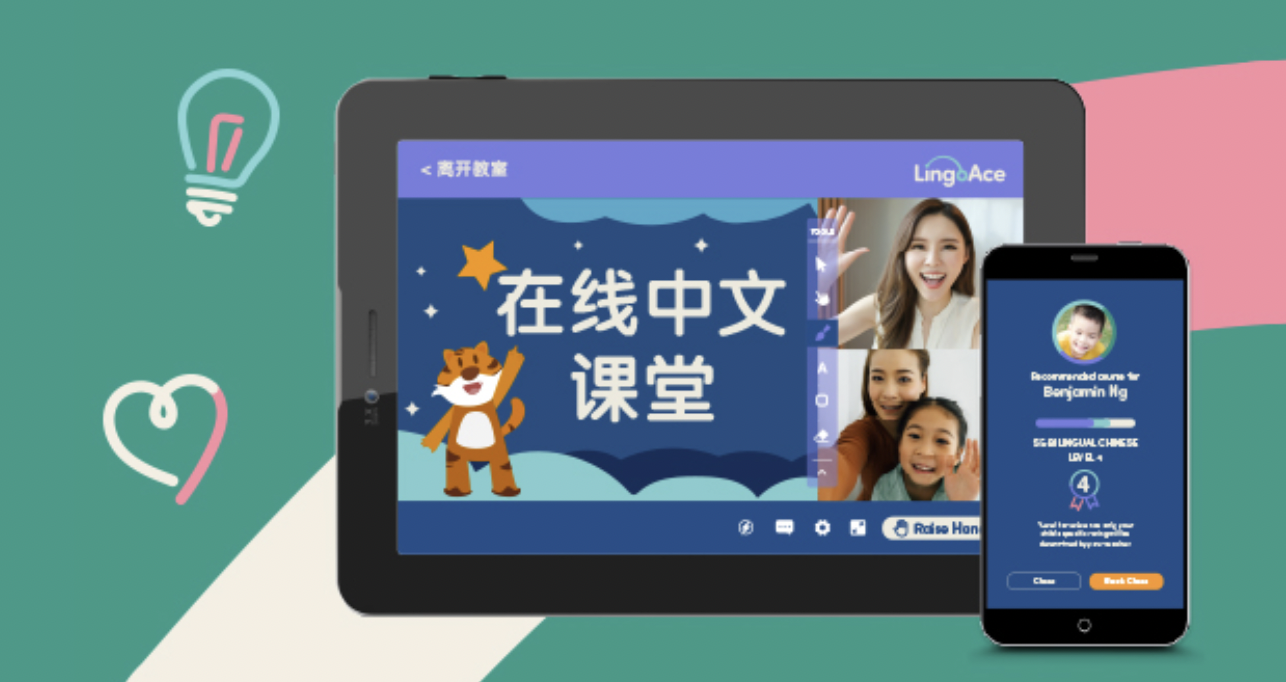 LingoAce claims to take advantage of e-learning using digital content full of animations, games, and AI technology. In addition, learning participants will also get a learning experience in the form ofk roleplay, sound effects, and interactive illustrations.
Also read: 5 Changes Towards Agile Leadership
During the lesson, participants are directly taught by a CTCSOL certified Mandarin teacher and pass the Putonghua Ability Test with a maximum score of 2-A.
It is known, LingoAce in 2020 received series A funding worth USD13 million from Shunwei Capital and Sequoia Capital India. In the same year that LingoAce expanded in Indonesia, the startup team had more than 550 staff.
As of 2021, the LingoAce team has grown to 1,300 people and 4,000 teachers. It was only last year that LingoAce expanded its learning platform through the Ace Early Learning application for both English and Mandarin.
Help us get to know you better by filling out a survey here