Suara.com – The increasing spread of Covid-19 made health experts think that maybe we need a fourth dose of Covid-19 vaccine.
Moreover, booster doses were found to provide additional protection against coronavirus infection.
Since then, many experts have wondered whether the injections required another booster shot because the immunity from the first booster shot started to wane.
In this effort, researchers are trying to find the answer, report Medical Xpress.
Also Read:
Valid from March 1, PPLN has been a quarantine booster for only 3 days
However, a group of researchers from the Sherba Israel Medical Center say otherwise.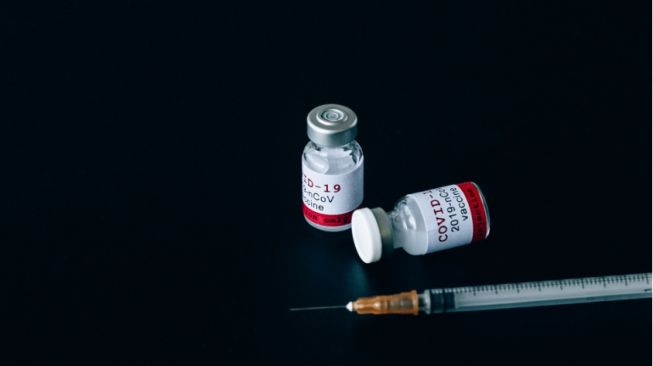 According to them, a fourth dose of vaccination or a second booster shot is probably unnecessary for most people because it does not add significant protection.
In the paper that they uploaded on the medRxiv preprint server, the researchers reported the results of a comparison of people who had received a second booster with those who did not.
To determine the efficacy of the second booster injection, the researchers recruited 1,000 health care workers who had been fully vaccinated and who had received the booster injection.
A total of 274 of whom had received a second booster were also analysed. The researchers then measured antibody levels for all subjects.
Also Read:
Health Hits: British Psychologist Calls President Putin a Psychopath, When is the Booster Vaccine After Omicron Infected?
Researchers found that while a second booster slightly increased protection, it was not necessary enough. At least for now.
In addition, the second booster also does not activate T cells, part of the immune system.
Researchers say that most people are still fairly protected from the previous three vaccine shots. However, they recommend that older people and people at high risk get a second booster if they can.