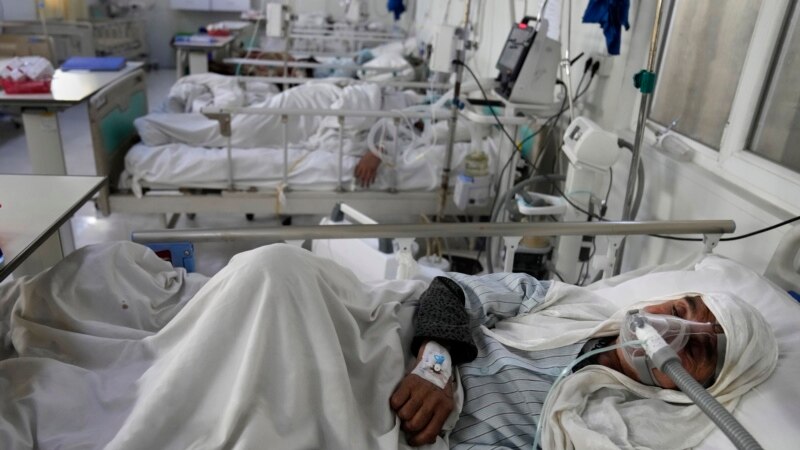 Aid agencies warned on Wednesday (23/2) that a disastrous spike in COVID-19 transmission and outbreaks of measles had exacerbated the health emergency situation in Afghanistan. The situation has weighed on the fragile health care system in the war-torn country.
The International Federation of Red Cross and Red Crescent Societies (IFRC) said in a statement that urgent world support including medical services and tests, and vaccinations is needed to slow the spread of the coronavirus, which is escalating across Afghanistan.
"Testing is inadequate, and WHO reports, nearly half of the samples tested positive, indicating the spread of the virus is at an alarming level," the statement added.
The statement revealed that Afghanistan's underfunded and manned national health system was struggling to cope with the surge in infections. Dozens of COVID-19 health facilities were closed because they did not have medicines, basic health equipment, and sufficient funds to pay for electricity, water and salaries of health workers.
The aid agencies say fewer than 10 of the country's 37 COVID-19 public health facilities are still functioning, and they cannot accommodate patients. Only about 10 percent of the roughly 40 million population have received the full dose of vaccinations against the coronavirus.
The United Nations World Food Program (WFP) estimates that nearly 23 million people or about 55 percent of the country's population suffer from severe hunger. More than three million children are malnourished. [ps/lt]