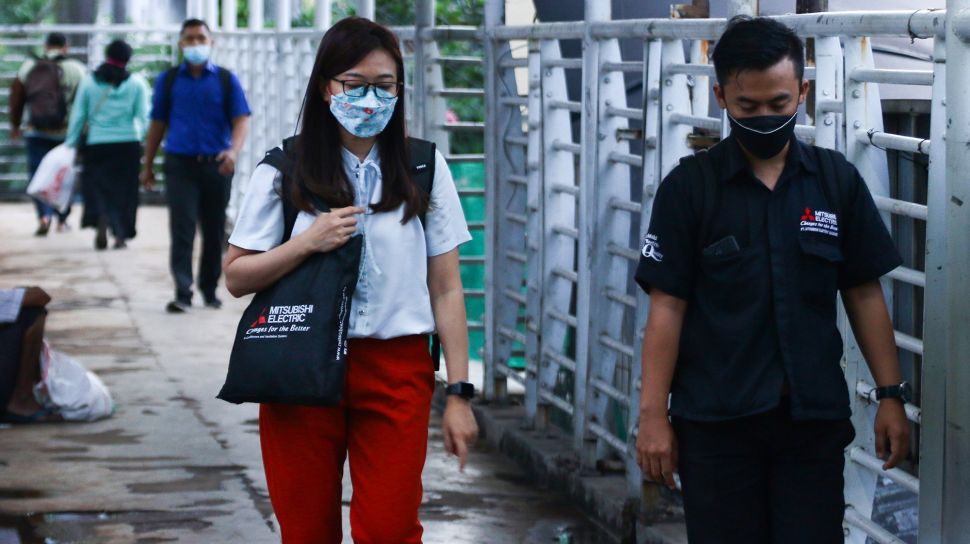 Suara.com – The Covid-19 Task Force said that an extension of the Implementation of Restrictions on Community Activities (PPKM) was needed in a number of regions in Indonesia.
"Broadly speaking, there appears to be an increase in the number of regencies/cities with levels 3 and 4. For this reason, more attention must be paid to control it immediately," said Government Spokesperson for Handling COVID-19 Prof. Wiku Adisasmito, quoted from the official website of the Covid-19 Task Force.
Based on the Instruction of the Minister of Home Affairs (Inmendagri) No. 13 of 2022 for the Java – Bali region, there was an increase of 3 cities to level 4. Then, 11 regencies/cities to level 3 spread across the provinces of Banten, West Java, Central Java, and East Java.
It should be noted that the results of the district/city evaluation have included indicators for the coverage of the second dose of vaccination for the general public and the elderly. Local governments in the Java-Bali area need to immediately meet their full-dose vaccination target in order to immediately reduce levels next week.
Also Read:
Arriving in Thailand, Daud Jordan was forced to cancel the duel against Panya Uthok, what's going on?
"For this reason, local governments in the Java-Bali area must be more optimal both in suppressing transmission, increasing the coverage of vaccinations for doses one and two, as well as regional response," he continued.
Meanwhile, for areas outside Java-Bali according to the Ministry of Home Affairs No. 14 In 2022, there will be an increase in 212 districts/cities to level 3. It is known that non-Java-Bali PPKM still uses the same PPKM indicators as before.
"It is requested that each local government and society pay attention to the current situation by looking at data and policy developments," said Wiku.