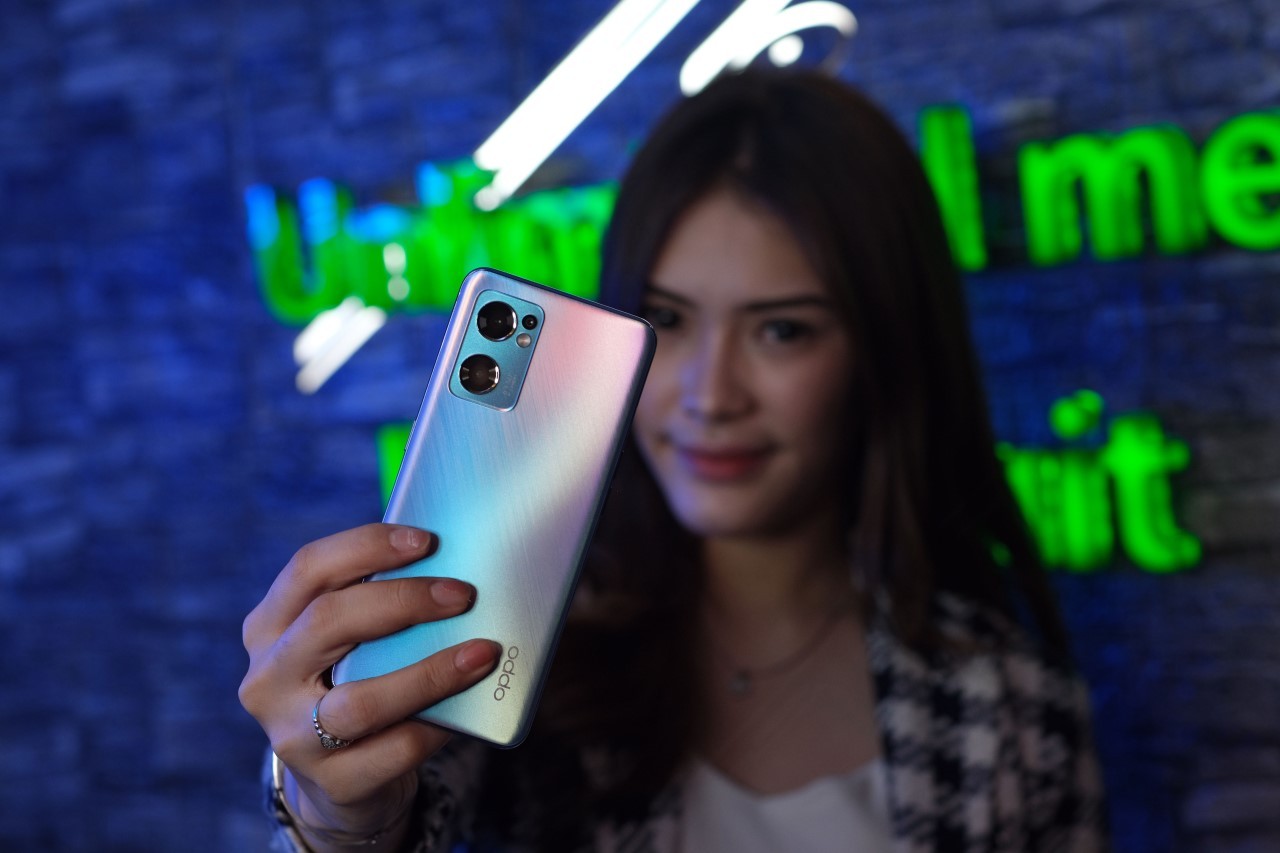 Gadgetren – OPPO has officially launched the OPPO Reno7 5G series mobile phone to Indonesia which is divided into two products, namely OPPO Reno7 5G and OPPO Reno7 Z 5G and a wearable device called OPPO Watch Free.
Both the OPPO Reno7 5G and OPPO Watch Free series can be pre-ordered in Indonesia until March 10, 2022 online through the OPPO Store application and e-commerce and offline through OPPO partners spread throughout Indonesia.
The price of the OPPO Reno7 5G is priced at Rp. 7,499,000 while the Reno7 Z 5G is sold at Rp. 5,999,000. The OPPO Watch Free is released at a price of Rp. 1,399,000. During the pre-order period, buyers who are interested in ordering the OPPO Reno7 5G series will get several offers.
For OPPO Reno7 5G orders, buyers will have the opportunity to get a total bonus of up to Rp.2,399,000 in the form of an OPPO Band smart watch. Meanwhile, for the purchase of OPPO Reno7 Z 5G, buyers will get an exclusive Reno7 Digisound Bluetooth speaker while supplies last.
OPPO also provides special bundling packages with Telkomsel operators in the form of data packages up to 192 GB with an exclusive 10GB addition on the 5G network every time an order for the OPPO Reno7 5G series takes place.
Plus, for every order for the OPPO Reno7 5G series, you will get a discount of IDR 300,000 when you buy a bundling package with OPPO Watch Free. Not to forget, OPPO also offers installment programs such as 0% interest with applicable terms and conditions from Home Credit, Credit Plus, and Indodana.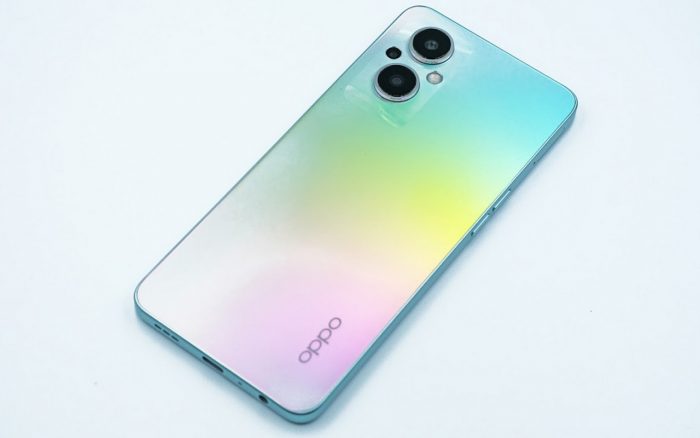 There is also an offer for free admin fees and the first installment is provided through financing from Payku. Other financing, AEON Fast also provides a first installment promo of up to IDR 500,000 for the purchase of OPPO devices.
For those who don't know the OPPO Reno7 5G series, this is the latest middle-class mobile phone, each with a different segment. For OPPO Reno7 5G, it is targeted at users who want to try the 5G network in Indonesia as well as appear with the OPPO Glow design which displays color gradations as well as scratch resistance.
The OPPO Reno7 5G body has curves on each side, while the OPPO Reno7 Z 5G charms with a square design on the sides. OPPO Reno7 Z 5G itself is targeted by OPPO to target users who want to try a cellphone with a different design from previous OPPO cellphones.
OPPO Reno7 Z 5G also has a unique feature in the form of Dual Orbit Light which is located on the back of the body, precisely on the rear camera module. This feature serves to provide visual notifications to users with several scenarios such as turning on the cellphone, charging the battery, receiving incoming messages or calls, to when launching games.