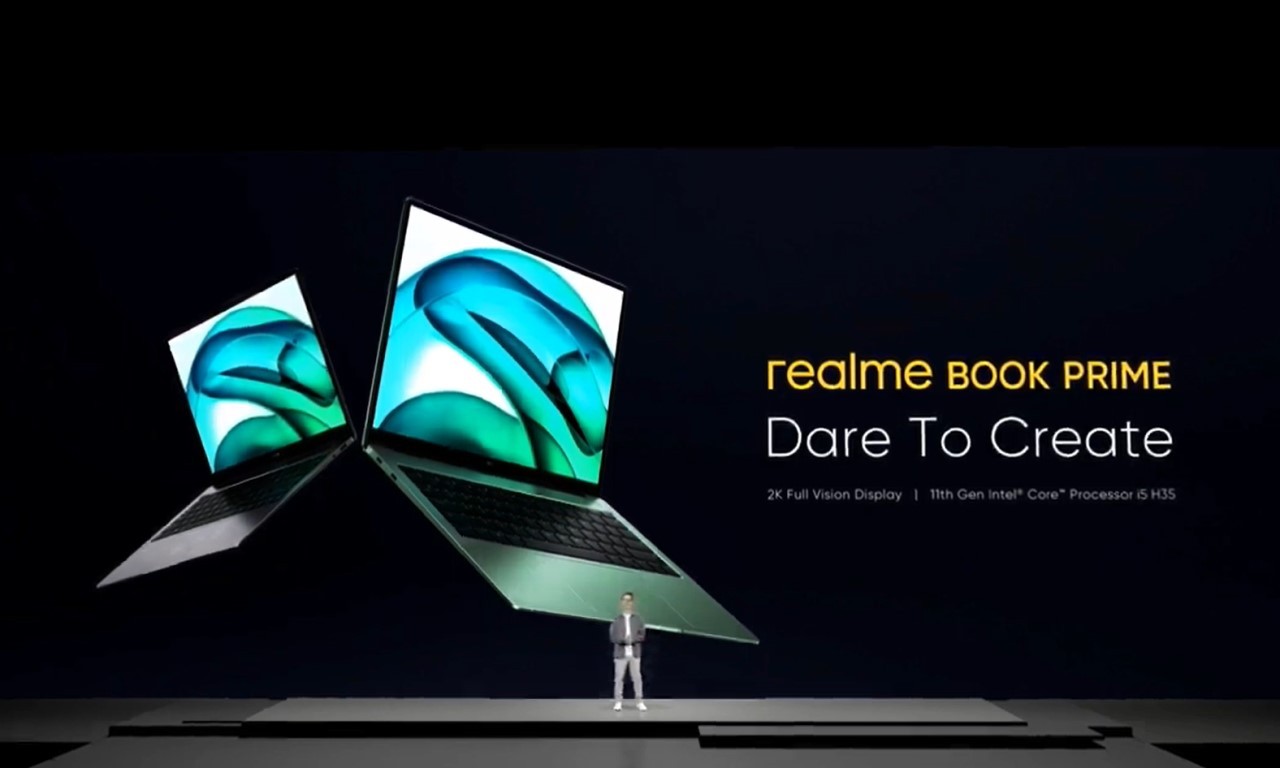 Gadgetren – realme has officially showcased its newest laptop called realme Book Prime at the Mobile World Congress (MWC) 2022 event. realme Book Prime comes in three color variants which include Real Blue, Real Gray, and Real Green.
The price starts at €999 or the equivalent of 16 million rupiah for the 8 GB RAM capacity variant and 1099 euros or 17.6 million rupiah for the 16 GB RAM capacity. These two variants are combined by 512 GB SSD storage.
When you look at the Realme Book, which was previously marketed, including in Indonesia, the Realme Book Prime looks similar to the naked eye. Likewise with the specifications, which are both powered by 11th Generation Intel processors but with more varied and larger RAM capacity variants.
The Realme Book Prime laptop is reportedly an updated model from the Realme Book Enhanced Edition Air which was launched in China last month. This new laptop is powered by an Intel Core i5-11320H processor accompanied by an Intel Iris Xe graphics card.
realme claims that the processor has an increase in single-core performance of 9.6 percent and multi-core 21.8 percent. To keep the engine temperature cool, the CPU has been supported by a Dual Fan VC Liquid Cooling System with a thin vapor chamber that allows for better speed and airflow than the previous generation.
From the display side, the Realme Book Prime features a 14.2-inch thin-framed screen with an IPS LCD panel that has a resolution of 2K (2160 x 1440 pixels) and an aspect ratio of 3:2. The body thickness is around 14.9mm and is equipped with a Backlit Keyboard and a fairly wide touchpad.
The battery has a capacity of 54Whr which is equipped with 65W fast charging and is claimed to be used for up to 12 hours of use. The audio problem is supported by DTS to provide a clear and clear sound listening experience.
realme Book Prime can be connected to mobile devices through the PC Connect feature to provide users with a productivity experience in terms of transferring photos, documents, to mirrorless or displaying cellphone content on a laptop screen.
There is also support for other supporting features such as WiFi 6 which will have twice the speed compared to its predecessor, the latest Windows 11 operating system, and USB Thunderbolt 4 to transfer data using a cable quickly without having to wait a long time.