Suara.com – A study on rhesus macaques conducted by a team of US researchers showed that the Covid-19 coronavirus can infect tissues in the male genital tract.
The study, which was posted on a preprinted site and has not been peer-reviewed, shows that the Covid-19 virus infects the prostate, penis, testicles and surrounding blood vessels.
The research team from Northwestern University said symptoms such as erectile dysfunction reported by some Covid-19 patients may be caused directly by the virus.
So, according to researchers, these symptoms are not caused by inflammation or fever that often accompanies Covid-19 infection.
Also Read:
Treat Erectile Dysfunction, this is how Viagra works that can make you 'tense' in half an hour
Based on Times of Indiaresearchers examined the monkeys with a full-body scan specially designed to detect sites of infection.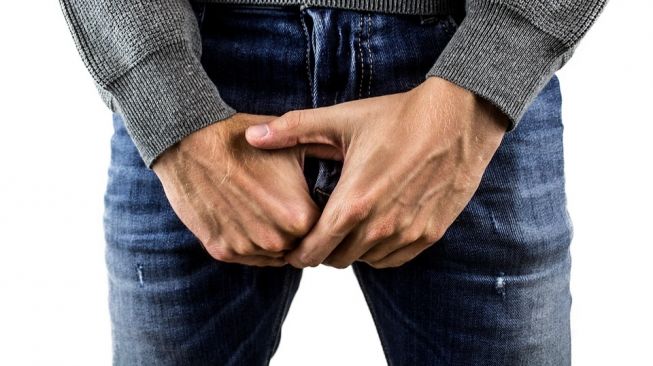 "The signals that emerge suggest complete spread through the male genital tract," said Thomas Hope, professor of cell and biology at Chicago's Feinberg Northwestern School of Medicine.
Although the study was based on findings in monkeys, the results were consistent.
The findings confirm last year's study by researchers at the University of Miami that the coronavirus is present in the penile tissue of Covid-19 survivors and causes erectile dysfunction.
Since then, various studies have reported that around 10 to 20 percent of men infected with the coronavirus have symptoms related to dysfunction in the male genital tract.
Also Read:
4 Surprising Omicron Symptoms That Occur in the Male Vitality: Erectile Dysfunction Until the Penis Shrinks
In addition, men with COVID-19 are three to six times more likely to experience erectile dysfunction. This is believed to be a long indicator of Covid-19.