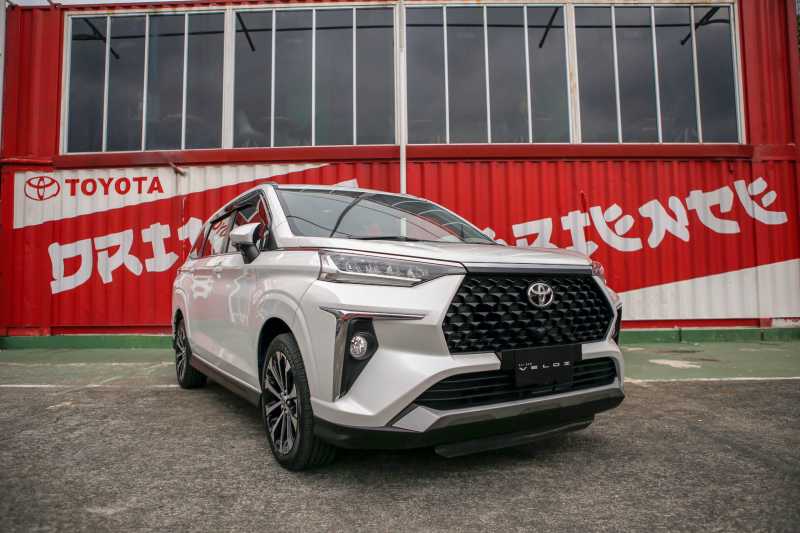 Uzone.id — The beginning of 2022 is again a place to prove the Low MPV segment as the peak of consumer interest in Indonesia.
This is evident from the list of the top 10 best-selling cars dominated by the Low MPV segment, which is summarized by Gaikindo.
Check out the video to see in more detail what is in the Top 10 list!
timestamp
00:00 Opening
00:45 Toyota Fortuner
01:23 Toyota Avanza
01:51 Honda BR-V
02:32 Daihatsu Xenia
03:21 Toyota Rush
04:08 Toyota Innova
04:38 Honda Brio
05:32 Toyota Veloz
06:02 Daihatsu Sigra
06:41 Mitsubishi Xpender
07:28 Conclusion & Closing