Uzone.id – On Instagram, what makes users more comfortable is the Tiktok-like feature, namely 'Reels'. Well, after seeing the success of the short video feature, Instagram decided to 'say goodbye' to the IGTV app.
Instagram has decided to no longer support a separate IGTV app and will focus on keeping all its features in the main app. So, later there will be no more fractional applications from the Instagram feature.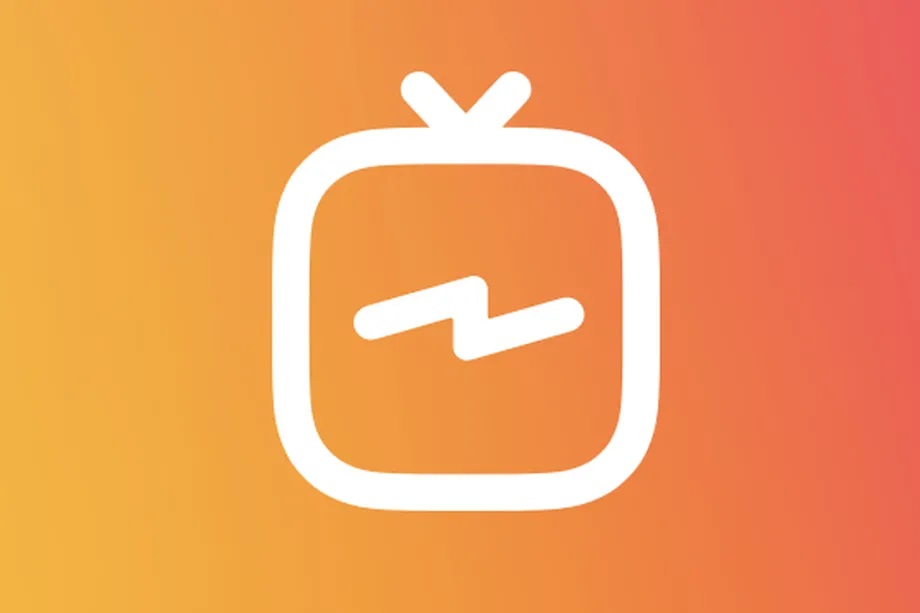 The IGTV application itself was launched as a competitor to YouTube in 2018, but this application failed to compete and just 'drowned'. Then, 2 years later, IGTV appeared on the main Instagram application so that the separate application from IGTV was increasingly empty of visitors.
Late last year, Instagram announced that IGTV was changing its name to Instagram TV. Videos on Instagram that have a duration of more than 15 minutes will be categorized into the IGTV feature while videos that are less than 15 minutes will go to Reels.
Also read: Instagram Tries to Combine IGTV and Video Feed into Reels
In its post, Instagram said that the closure of the app was part of "Instagram's efforts to make videos as simple as possible to find and create."
They will also plan to test a new ad experience that will allow creators to earn revenue from ads shown on Reels.
In announcing the retirement of the IGTV app, Instagram also reiterated that it intends to continue to focus on the video features within its main app.
This was confirmed by a blog post on Monday (28/02/2022) entitled "Continuing our video investment on Instagram" and also Adam Mosseri's statement that Instagram is no longer a photo sharing application but also a video sharing application.
Also read: WhatsApp, Instagram to TikTok, which one takes up the most time for netizens?
Instagram continues to bring new innovations to catch up with the popular applications TikTok and YouTube, this is done so that users stay at home and don't move to rival applications.
One of Instagram and Meta's efforts is to offer a bonus of up to USD 35 thousand for content creators to post Reels content and bring new features, most of which are very similar to the features on TikTok.
Help us get to know you better by filling out a survey here