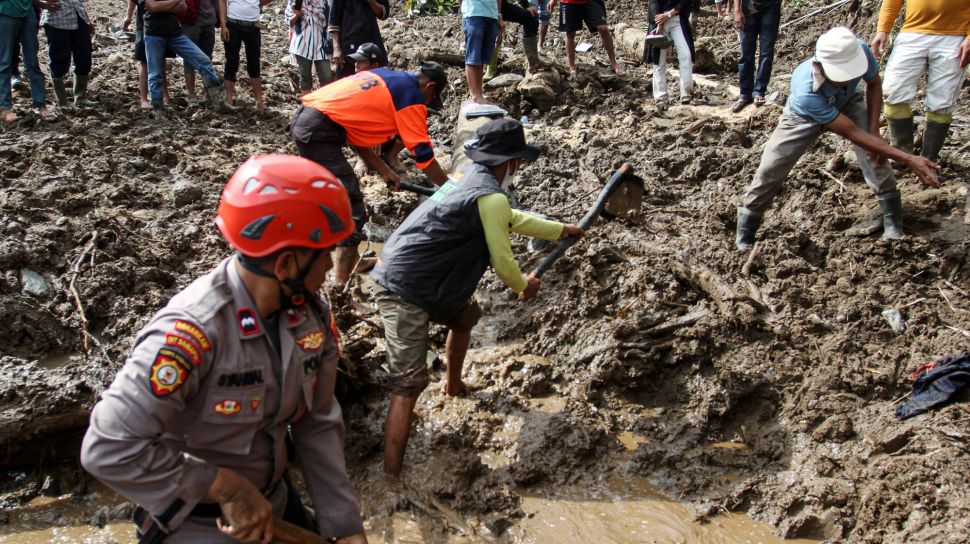 Suara.com – Earthquake victims in West Pasaman, West Sumatra, still need help. Not only adults, children also need medical assistance and assistance.
This is the reason why the Indonesian Pediatrician Association (IDAI) sent a team to the refugee camps. Not only helping the recovery of medical problems, the IDAI team also helps psychological recovery.
IDAI together with the West Pasaman Children's Forum invited dozens of refugee children in the courtyard of the West Pasaman Regent's Office to exercise, play, and sing together.
"In this West Pasaman earthquake, we focus on handling and providing services to children affected by the earthquake, both medical and non-medical," said Deputy Chair of the West Sumatra IDAI dr Asrawati at Simpang Empat.
Also Read:
Five Residents Buried by Landslide Due to Earthquake in Pasaman, Joint SAR Team Still Searching for Victim's Body
After the earthquake, he said IDAI had dispatched teams to a number of locations affected by the earthquake, namely Malampah, Pasaman Regency, Nagari Kajai, and the main refugee camp in the yard of the West Pasaman Regent's Office.
"The team was dispatched to the location to provide care and handling of children affected by the earthquake, as well as survey the conditions in the evacuation post," he said.
Especially for trauma recovery for children, he said, he said it must be addressed as soon as possible, because it will affect the behavior and development of children in the future.
"Therefore, we provide play actions so that children live in a happy and fun state, this has a good effect on blood pressure, pulse, and body temperature," he said.
Asrawati explained that a comfortable state will affect the mind, make children sleep soundly, and in the end it is hoped that it will influence behavior.
Also Read:
BIN West Sumatra Help West Pasaman Earthquake Victims
By making children happy, it will also help release endorphins, and gradually it is hoped that they will be able to forget the sadness of the disaster that occurred.