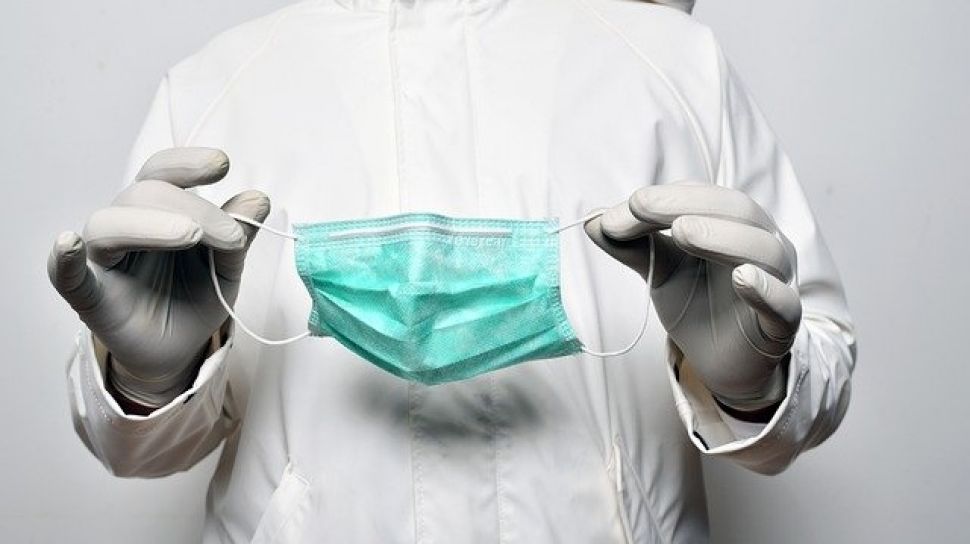 Suara.com – The global Covid-19 update added 1.46 million new positive cases in the last 24 hours. At the same time, the number of deaths in the world due to the corona virus increased by 7,614 people.
South Korea's most reported daily positive cases hit a record during the Covid-19 pandemic. The country recorded 219,241 cases in just 24 hours, a record high daily cases, according to the Korea Disease Control and Prevention Agency.
Quoted from Kyodo News, the current spike in positive cases in South Korea is due to exposure to the fast-spreading Omicron coronavirus.
Weekly positive cases in South Korea even increased 50 percent compared to two weeks ago. Currently, South Korea is the first weekly positive case with 1.16 million.
Also Read:
Update on Covid-19 in Batam: Cases Decline, A total of 158 are exposed, 9 sub-districts are still in the red zone
South Korea has reported a total of 3,492,686 positive cases of Covid-19, with 8,266 deaths since the start of the pandemic. This brings the death rate to 0.24 percent, the country's health authorities said.
On the other hand, the most daily Covid-19 deaths in the last 24 hours occurred in the United States. Although the US average daily positive cases have fallen to below 50,000, the country is still reporting thousands of deaths per day.
The weekly death toll in the US is still the highest in the world at 10,372 in the past week. Globally, the total number of COVID-19 deaths in the US since the start of the pandemic is still the highest. The number is almost 1 million people, or to be precise 979,725 people.
Data on the Worldometers website as of Thursday (3/3/2022) at 08.00 WIB, the number of Covid-19 cases worldwide currently stands at 440.55 million with more than 5.99 million deaths.
Also Read:
Global Covid-19 Update: Hong Kong Hospital Morgue is Full