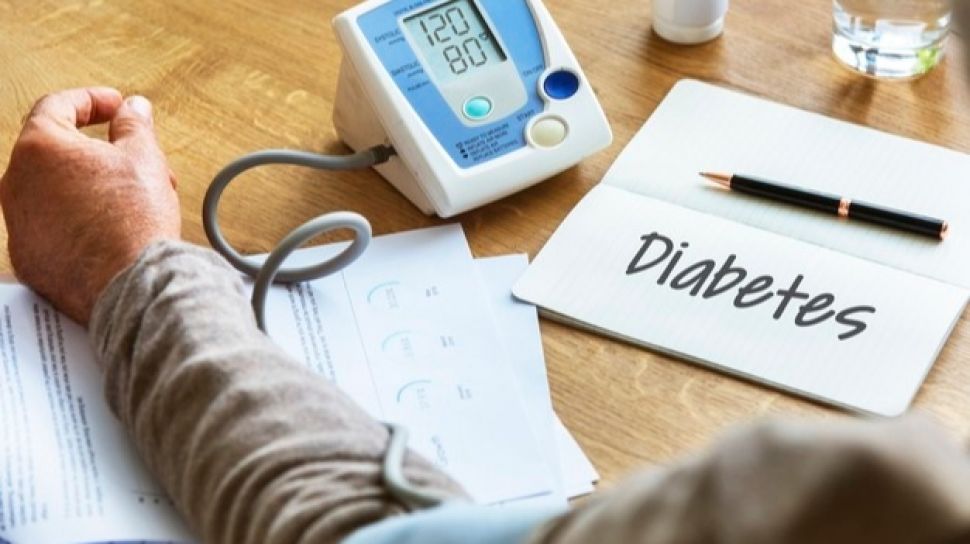 Suara.com – A study found many Covid-19 patients who when examined had high blood sugar levels and were diagnosed with diabetes. However, the same study sees this phenomenon as only temporary.
Covid-19 patients who have high blood sugar levels are said to be caused by stress and blood sugar levels will return to normal when the Covid-19 infection they suffer has healed.
The study itself was conducted by Massachusetts General Hospital (MGH) and published in the Journal of Diabetes and Its Complications.
It is noted that these patients are generally young, come from races of color, and do not have health insurance and are not patients newly diagnosed with diabetes due to limited access to health services.
Also Read:
Check out 5 Benefits of Aromatherapy Candles, One of them Relieves Stress
A high rate of newly diagnosed diabetes mellitus has now been reported in Covid-19 hospital admissions data worldwide.
However, it remains unclear whether this phenomenon represents a growing number of new cases of diabetes or previously undiagnosed cases. It is also not known what causes the increase in blood sugar and whether the patient's blood sugar improves after the Covid-19 infection is cured.
"We believe that the inflammatory stress caused by Covid-19 may be a major contributor to 'new beginnings' or newly diagnosed diabetes," said lead study author Sara Cromer, MD, a researcher in the Department of Medicine-Endocrinology, Diabetes and Metabolism at MGH. .
Instead of causing diabetes directly, said Sara, a Covid-19 patient with pre-existing diabetes but only diagnosed when infected with Covid-19/
"Our study shows these individuals have higher inflammatory markers and require hospital ICU care more frequently than Covid-19 patients with pre-existing diabetes."
Also Read:
Covid-19 Cases in Riau Soared, Six Patients Died
For the study, the MGH team looked at 594 individuals who showed signs of diabetes mellitus while being treated at MGH at the height of the pandemic in 2020. Of these, 78 of them have not been diagnosed with diabetes.
Researchers learned that many of these newly diagnosed patients, versus those with pre-existing diabetes, had lower blood sugar levels but more severe COVID-19.
Follow-up with this cohort after hospital discharge revealed that roughly half of its members returned to normal blood sugar levels and only eight percent needed insulin after one year.
"This suggests to us that newly diagnosed diabetes may be a temporary condition associated with the acute stress of Covid-19 infection," Sara concluded.