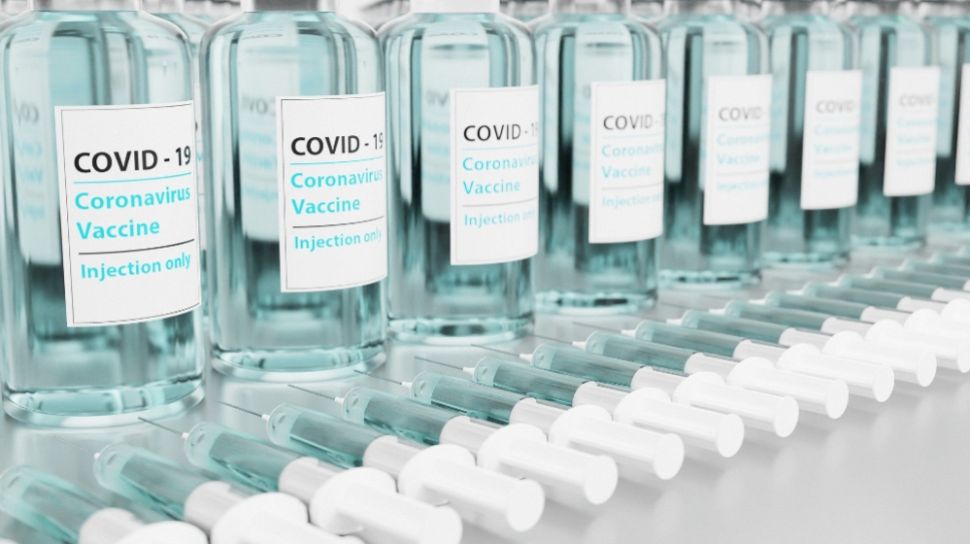 Suara.com – Handling a future pandemic requires preparation and research that starts now. This is why the Indonesian government is investing in research conducted by the Coalition for Epidemic Preparation Innovations (CEPI).
Minister of Health Budi G Sadikin in his speech at the Global Pandemic Preparedness Summit Oslo, Norway, Tuesday (8/3), said that Indonesia as the Holder of the 2022 G20 Presidency contributed to financing the handling of the COVID-19 pandemic, particularly in the development of a COVID-19 vaccine led by CEPI of US$ 5 million, equivalent to Rp. 71.5 billion.
This is in line with the spirit carried by Indonesia to create a global health architecture and financial support for the pandemic, especially for low- and middle-income countries.
"Thanks to CEPI, Gavi, WHO and UNICEF, we managed to deliver more than 353 million vaccines to more than 192 million Indonesians in 13 months. That's why we believe that we must work together, and Indonesia is ready to commit to CEPI. Our commitment to goodness bigger, to leave no one behind, and to better prepare the world against the next pandemic starting now," said Health Minister Budi as quoted from SehatNegeriku.
Also Read:
Bandung City Government Allows Bobotoh to Watch at the Stadium, These are the Conditions
The Global Pandemic Preparedness Summit was hosted by CEPI and the UK Government on 7-8 March 2022 in Oslo, Norway. During the COVID-19 pandemic, CEPI initiated various COVID-19 vaccine development programs, aimed at advancing clinical development of a diverse portfolio of safe and effective COVID-19 candidates and to enable equitable allocation of these vaccines worldwide through COVAX.
In his remarks, Minister of Health Budi emphasized the importance of emergency funds in global health funding. Where these funds will later be used for each country to work hand in hand in the face of an unexpected pandemic.
"We want to ensure that these funds can be used for emergency health management, such as vaccines, therapeutics, as well as diagnostics," said Minister of Health Budi.
"Now the world's citizens are once again asking us global leaders to start standing up and running and making a better and healthier world, not only for us but also for our children and grandchildren," said Minister of Health Budi.
Also Read:
There are already booster vaccines, this is the condition of hundreds of nurses in West Bandung who were exposed to COVID-19