Uzone.id – For those of you who own a Toyota Raize car, you should read the important announcement from PT Toyota Astra Motor (TAM) on Friday (11/3/2022).
TAM has officially announced recall (withdrawal) of the Raize model in Indonesia. As for the problem, it has been reported a lot before, there is an anomaly in the front fender apron connection.
This condition can cause an abnormal sound when the car passes through a damaged or bumpy road.
According to TAM, due to the anomaly in the fender apron connection, under certain conditions it can make vehicle control difficult to control, thereby disturbing the comfort of the rider.
READ ALSO: KIA Carens Presents at Gaikindo JAW 2022, Take a Peek at Its Mainstay Features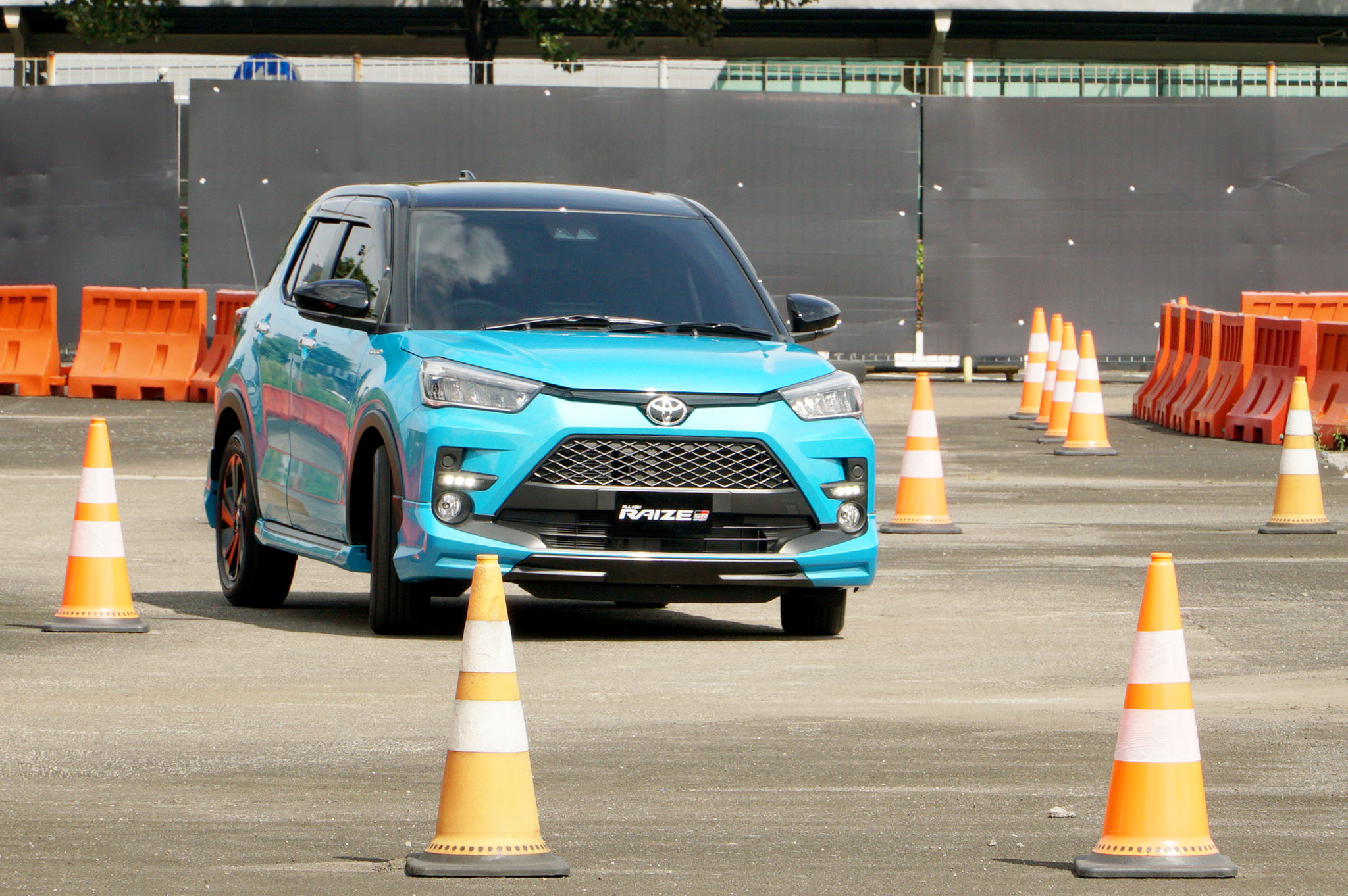 The cause of the anomaly in the fender apron connection is estimated to be due to an imperfect process in the manufacturing process.
The number of Toyota Raize that will be recalled and repaired is 14,777 units of various types, namely 1.0TS CVT, 1.0TG CVT, 1.0TGM/T, 1.2 G CVT, and 1.2 GM/T.
All production years are between November 2020 to October 2021.
Henry Tanoto, Vice President of Toyota Astra Motor, said that the safety recall TAM has carried out certain products for years as a form of the company's commitment to prioritizing customer safety and security.
"We are grateful for the fast and active response from customers so far, so that so far the safety recall activity has gone well and smoothly," Henry said in his official statement, Friday (11/3/2022).
READ ALSO: 100 Authorized Hyundai Dealers Operating All Over Indonesia
TAM has also sent an official notification letter to Raize owners affected by the fender apron anomaly problem.
Vehicle owners are encouraged to immediately carry out a vehicle inspection at an official Toyota repair shop.
Safety recall activities at Raize will include an inspection and repair process that is very easy to do at an official workshop without being charged at all or free of charge.
Toyota's network of workshops throughout Indonesia totals 73 Body & Paint workshops and 297 General Repair workshops. The workshop is also involved to ensure customers immediately carry out inspections and repairs.
Help us get to know you better by filling out a survey here