Uzone.id – When it comes to long cars, maybe what we are familiar with is a luxury car and an elite Limousine or Limo.
The length of the Limousine that we often see is nothing when compared to the length of this unique and old Limo. This limo is claimed to be the longest and has a length of more than 100 feet or about 30.5 meters. Wow.
Because of its length, this re-awakened limo has a swimming pool, helipad, and mini golf.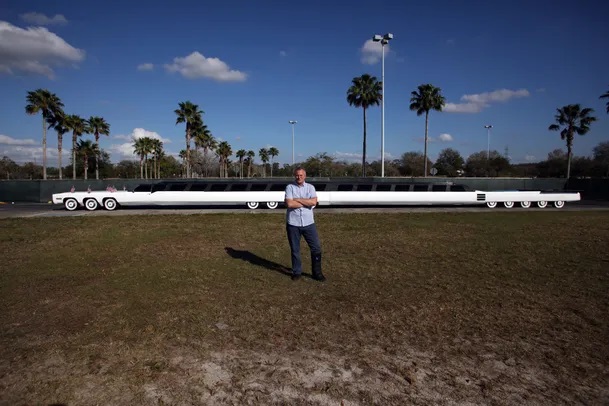 The longest car in the world, which has recorded the same record in 1986, has been restored and is ready to be used again.
Quoting from Mashable, on March 1, 2022 local time, the longest car in the world again broke the world record as the 'longest car in the world', the same record that was set by him in 1986.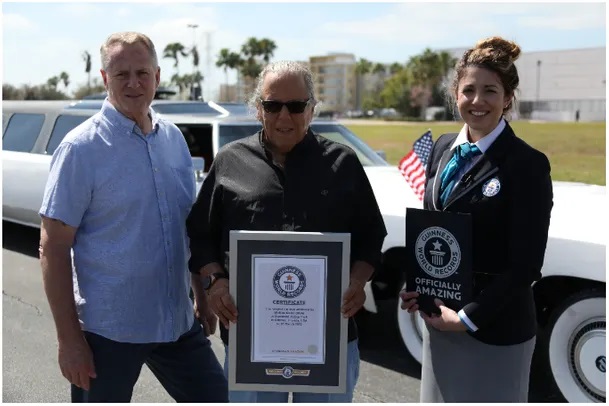 This record was again broken after the Limo was restored by a group of Miami developers, led by Michael Dezer.
The detailed length of this car reaches 100 feet 1.50 inches or 30.54 meters with 26 wheels and space that can accommodate 75 passengers.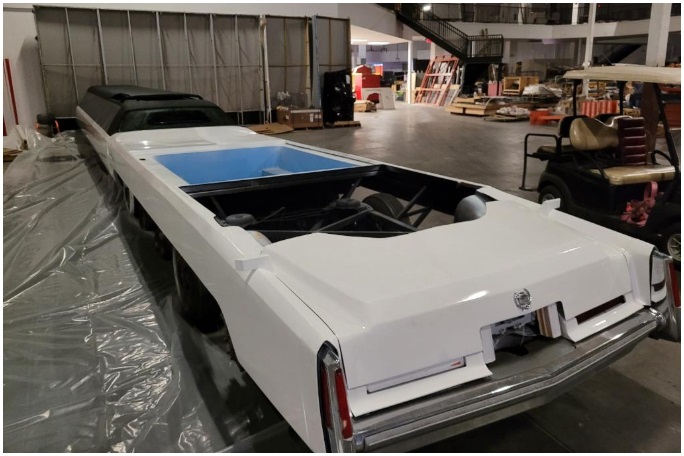 Not a short time to 'revive' this car, Dezel et al restored this car at their amusement park, Dezerland Park after buying it on eBay from Michael Manning.
The car, nicknamed 'The American Dream', was first built in Burbank, California by Jay Ohrberg and managed to break the record with a length of 18.28 meters.
Then, Dezer and Manning managed to increase the length to more than 30 meters.
According to Guinness World Records, this restoration took about 3 years and cost more than USD 250,000.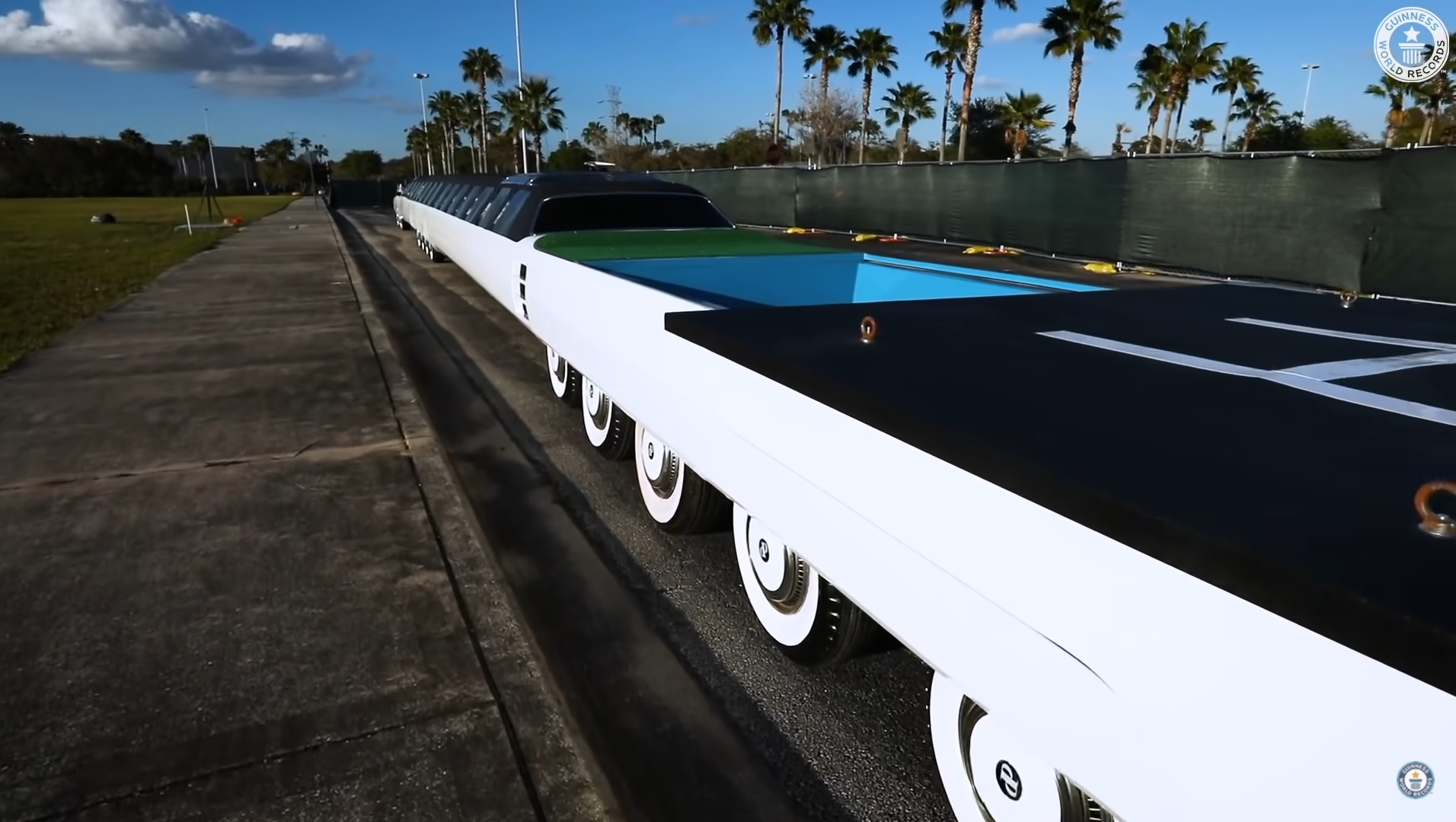 After being restored, this car has a swimming pool with diving board, jacuzzi, mini golf course, water tub, TV, refrigerator, and helipad. This car can also be driven from both ends, although the problem is how the car turns.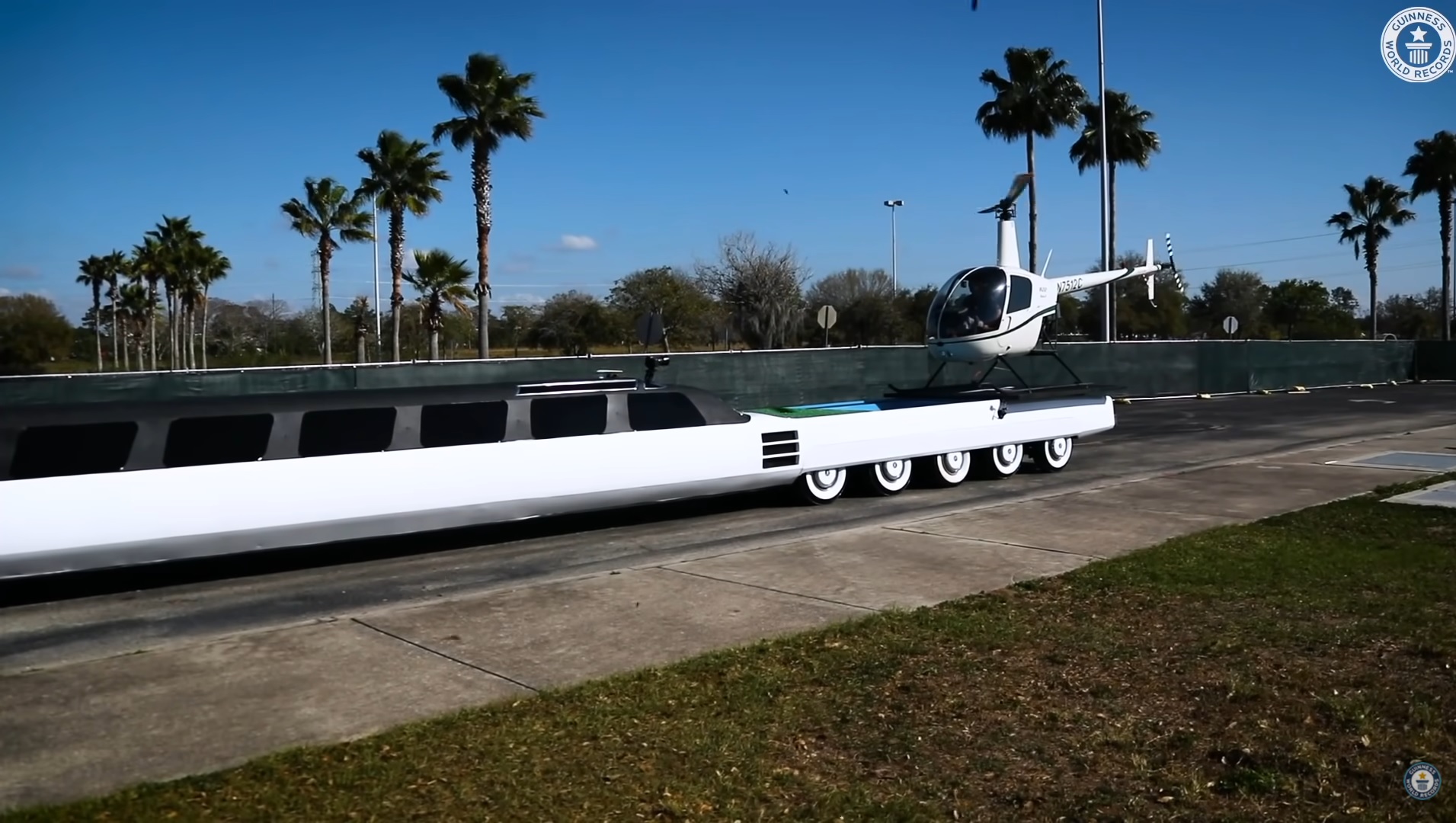 Not only that, Manning's ambition is to make this car an electric vehicle one day, which will then make it the longest EV in the world. If true materialized.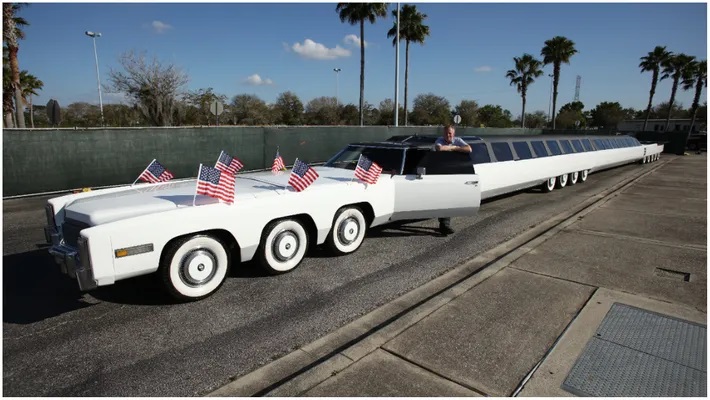 Help us get to know you better by filling out a survey here