Suara.com – There is good news for the condition of the Covid-19 pandemic in Indonesia. The Ministry of Health noted a downward trend in Covid-19 cases in recent weeks.
In his notes, the daily number of confirmed cases at the end of February was at 25,054 (28/2) and patients hospitalized at 35 percent (28/2), no change from yesterday's position which reached 35 percent (27). /2).
In addition, active cases were recorded to have decreased by 10 percent, or as many as 19,200 cases, from 573,898 cases yesterday to 554,698 cases today.
"Several provinces have started to confirm the decline in daily cases and patient care over the past three weeks, such as DKI Jakarta, Banten, Bali, Maluku, Papua, and NTB. This is what makes the position of patient care in hospitals sloping because the contribution of patients in areas with large populations also decreases, "said dr. Siti Nadia Tarmizi M. Epid., Spokesperson for the Ministry of Health's COVID-19 Vaccination, quoted from the Ministry of Health website.
Also Read:
Including Sukabumi, these are 6 other regions in Java that are included in PPKM Level 4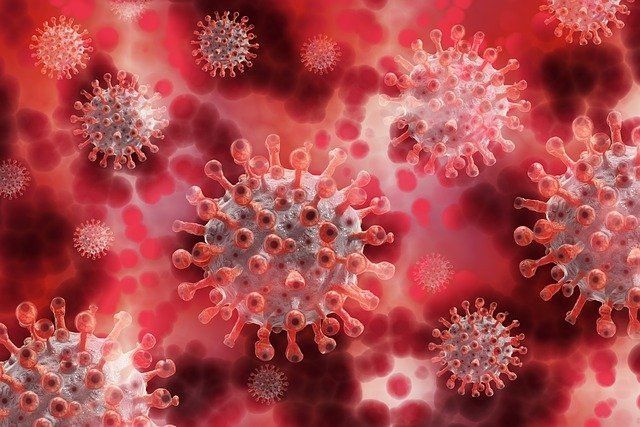 Other provinces that have been sloping in the past week are being monitored for consistency in their declines by the Ministry of Health, such as West Java, East Java, Central Java and South Kalimantan.
"Although we are monitoring that there are still some provinces in Java and outside Java that are increasing, in aggregate we can see that the handling of the pandemic is improving nationally because provinces with large densely populated cities have passed their peak in a fairly consistent time," said dr. Nadia.
The recovery rate of patients in hospitals is also still high nationally, as of Monday (28/2), the patient's recovery rate was at 43,992. This figure is better than the previous day, Sunday (27/2), which was at 39,384.
"The Ministry of Health continues to try to reduce the worst risks due to COVID-19 infection, so that one way to be free from the pandemic and towards an endemic is through accelerated vaccination. Providing complete vaccinations to boosters will provide higher defense, especially for the elderly, patients with comorbidities, and children against the risk of severe symptoms to death due to COVID-19," said dr. Nadia.
Also Read:
Watch out! The Transitional Season Is Not Only Anticipating COVID-19, Doctors Remind The Danger Of DHF