Uzone.id — Caring for a laptop needs to be done so that it remains durable and does not get damaged quickly. Unfortunately, there are still some people who still ignore this.
Even though if you carry out maintenance on your laptop, it will reduce the costs you incur in the future.
Well, to reduce these unwanted things, here are easy tips for caring for a laptop:
1. Do not turn on the laptop on the bed
Using a laptop on a mattress or an uneven place because it can block air circulation. The temperature of the laptop will heat up much faster if the exhaust air is blocked by the mattress.
Also Read: ASUS Vivobook Pro 14 OLED, High Specs for Mid-Range Laptops
2. Keep charging the battery regularly even though it's rarely used
When you're not using the laptop for some time, don't forget to charge the battery. Because the battery installed on the laptop will reduce its capacity even though it is not in use. This is one way to take care of a laptop, especially so that the battery does not get damaged quickly.
By regularly recharging the laptop battery, it will prevent the laptop from becoming damp. The warm air that appears when the laptop battery ischarge can avoid the arrival of fungus. So, try to regularly recharge the battery about once every 2-3 weeks when the laptop is rarely used.
3. Clean the laptop regularly
Cleaning a laptop, starting from the body, screen, keyboard, to the inside can also make the laptop durable and not easily damaged. Even though it seems trivial, doing regular maintenance like this will help keep your laptop smooth.l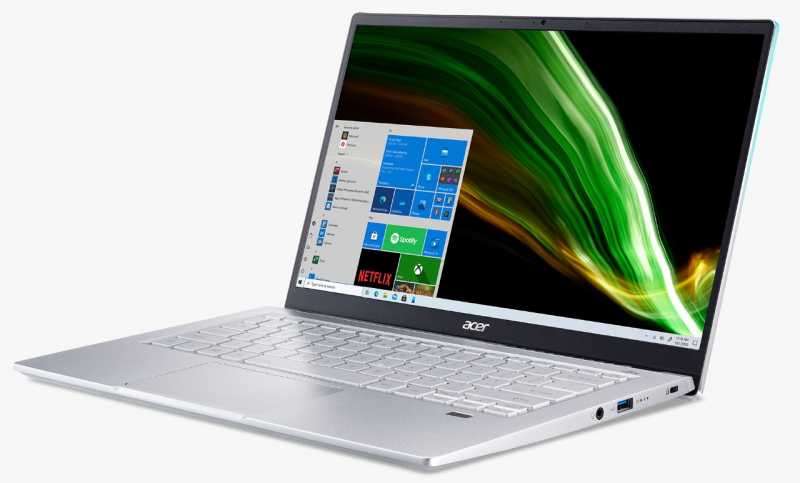 4. Heavy game, how are you?
Playing games is okay as long as it's at a reasonable level, because laptops are not designed to be as powerful as computers. If you only play light games like Minecraft, Plant VS Zombies, Zuma, of course it won't be a problem.
However, if you play Genshin Impact, GTA V, Cyberpunk 2077 and other heavy games, this can trigger damage to the laptop because the hardware will be forced to work optimally.
Maybe you can use a gaming laptop for heavy gaming activities on a regular basis.
Also Read: The Right Laptop from Huawei for Digital Activity Needs
5. Don't put heavy objects on the laptop
Although the shape of the laptop when closed is flat and can be used to put objects on it, never put heavy objects on the laptop, because this action can damage the laptop.
When the laptop is pressed by a very heavy object, this will be fatal to the LCD because the LCD should not be under pressure. Therefore, it would be better if you don't use the laptop as a placemat or a place to put things, even if you only put a book.
Those are some tips for caring for a laptop so it doesn't get damaged easily. As long as it is cared for and used properly, your laptop will not be damaged quickly.
Help us get to know you better by filling out a survey here