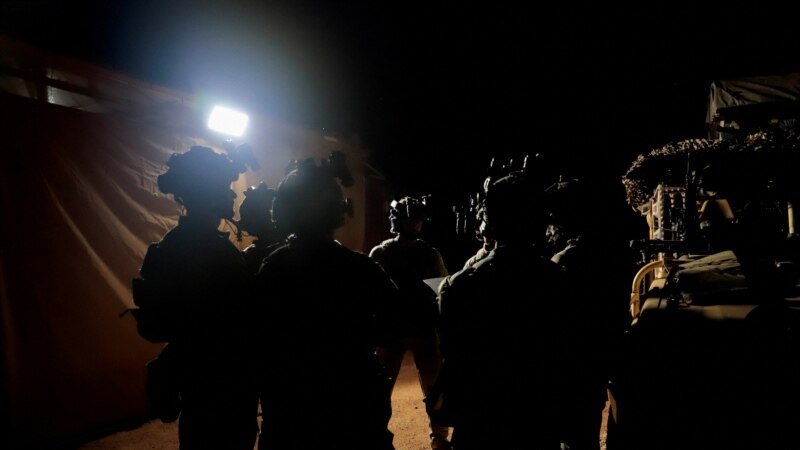 Two Malian soldiers were killed in the early hours of Sunday in an attack allegedly carried out by jihadists in the north of the country, the military said on social media.
An "armed terrorist group" attacked the Niafunke post in the early hours of the morning, the military said, using a term referring to jihadists.
"Two victims died on the side of the FAMa (Mali Armed Forces) and five died on the side of the attacker," he added.
The death was the first announced by the Malian military since January 5. At that time, the military reported that six people were killed in clashes that occurred in November and December.
Meanwhile, the Malian military has claimed responsibility for the deaths of dozens of jihadists and the destruction of several of their bases since the Keletigui operation launched in December.
Mali has been beset by a jihadist insurgency that first emerged in 2012 and has spread to Burkina Faso and Niger.
Mali has frequently been at loggerheads with international partners since the military seized power in the Sahel state in 2020, toppling President Ibrahim Boubacar Keita. [vm/rs]