Suara.com – A small study of teens and people in their early twenties showed a link between time spent on social media and the severity of tics.
Tic is a compulsive movement or speech, which is often repetitive and usually begins in childhood.
One of the diagnoses for chronic tic disorder is Tourette's syndrome, reports Insiders.
These repetitive movements can range from twitches to head movements, some utterances that need to be repeated several times.
Also Read:
PLN: Repairing Electricity Troubles in Madura Takes 8 to 10 Days
The sudden surge of tic cases in teens since the start of the pandemic has baffled scientists around the world, prompting medical journal research.
A recent attempt to understand the increasing prevalence of tics is to link them to social media.
"Given the increased use of social media during the pandemic as well as tic disorders in our clinic, we investigated whether there was a correlation between the two," said Jessica Frey, a movement disorder specialist at the University of Florida.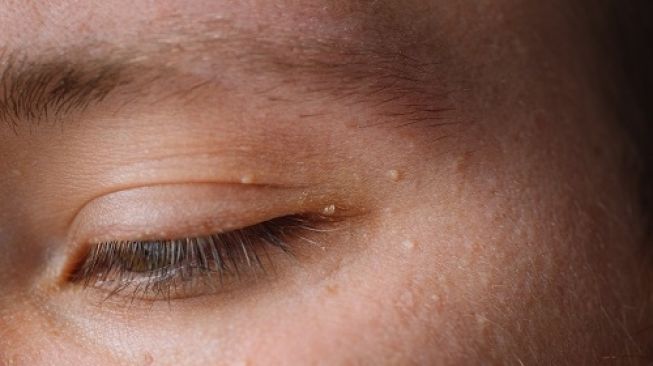 The COVID-19 pandemic is exacerbating tic disorders in teens and young adults
In the study, 20 people aged 11 to 21 completed surveys about the time they spent on social media, the frequency and severity of tics, and quality of life.
Also Read:
PLN Forms Timsus to Restore Electricity Disruption in Madura
Most (90%) of participants said they used social media more frequently during the Covid-19 pandemic, and 85% claimed their tic behavior increased more frequently.
Half of teens said that social media had a negative impact on their tic disorder.
Researchers also reported a significant association between increased tic severity. However, they found no relationship between social media use and tic frequency.
The results of this study will be presented at the Annual Meeting of the American Academy of Neurology in April.
Meanwhile, the researchers plan to enroll 60 more participants and explore the association of social media and tic disorders further.