Suara.com – The Ministry of Health (Kemenkes) responds to the latest WHO or World Health Organization guidelines which ask countries not to restrict access to abortion, because it threatens the safety of women.
The Director of Nutrition and Maternal and Child Health of the Ministry of Health, dr. Erna Mulati, who said that the WHO guidelines cannot be applied in every country, because there are many considerations and legal grounds for abortion, including in Indonesia.
It should be noted that abortion in Indonesia is regulated in Article 75 of Law Number 36 of 2009 concerning Health. In the law, it is stated that abortion is not permitted or illegal. So it is considered a crime to do so.
However, there are 2 conditions that allow abortion, namely medical reasons of pregnancy that can threaten the safety of the mother, and because of rape on condition that the fetus is not more than 40 days old.
Also Read:
Good News, the Trend of Covid-19 Cases in Indonesia Continues to Consistently Drop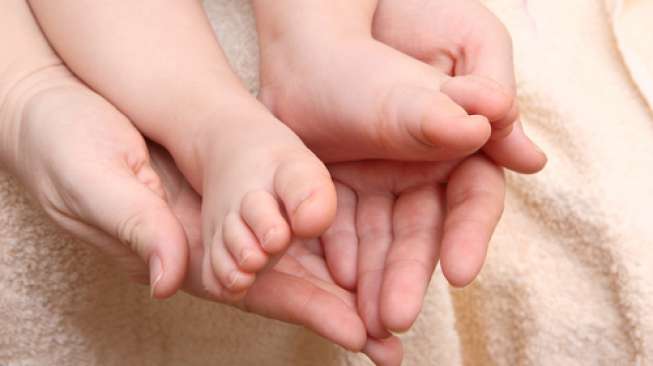 "(WHO guidelines) must be adapted, not everything in WHO can be adopted, unless it is related to Covid-19 which has an impact on many people, if it is not adopted it will be a problem," Erna said when contacted by Suara.com, Friday (11/3). /2022).
In addition, according to Erna, the guidelines given by WHO are international in nature, while abortion in Indonesia already has its own rules and legal basis. So it needs to be adapted and reviewed the level of relevance if applied in Indonesia.
"If the WHO is international and this is personal, there are countries that legalize (abortion), there are countries that absolutely cannot," said Erna.
Even so, Erna admitted that the WHO's new abortion guidelines had indeed been submitted to Indonesia, but there had been no further discussion or review regarding these guidelines.
Meanwhile, on March 9, 2022, the new WHO guidelines on abortion state that limiting access to safe and medically supervised abortions will only cause women to undergo unsafe or illegal abortions that endanger the safety of the woman.
Also Read:
Supporting Pandemic Handling Research, Indonesia Invests Up To IDR 71.5 Billion
WHO also recommends removing policies other than medical decisions for safe abortion.